VENTURE CAPITAL
Vitosha Venture Partners with €30k funding for Early-Stage startups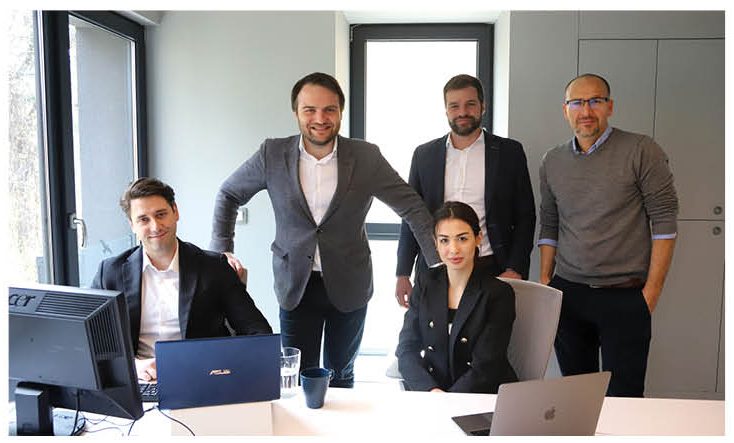 Vitosha Venture Partners, a venture fund from Bulgaria, will select the next few companies for the Vitosha ACCELERATE Program by the end of August 2021.
"Founders with previous experience and those who have gone through the Founder Institute and other programs have an advantage," reported Max Gurvits, Managing Partner at Vitosha Venture Partners.
The acceleration program consists of five circles, each with a duration of three months. The participants would be guided by over 50 world-class mentors and all projects would receive daily support for strategy, team, business development, and follow-on funding.  Equity investment of EUR 30k is provided for 8% participation in the company.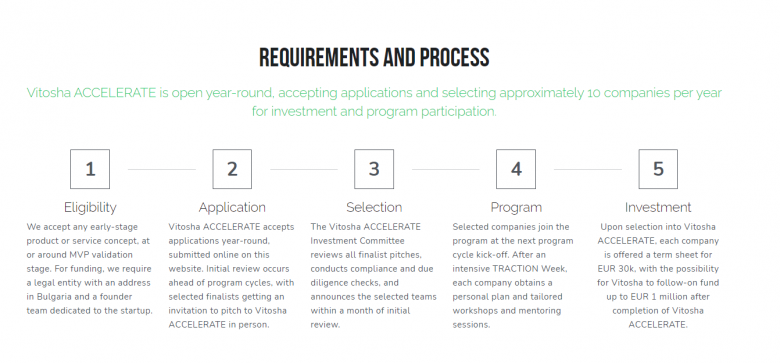 Vitosha Venture Partners is a €26M early-stage VC Fund investing and supporting innovative business in Bulgaria.
"Bulgaria and this whole region of Southeastern Europe is a very early ecosystem. The cool thing that's happening here and that's something we're excited about and proud of is that because Bulgaria started a little earlier in tech than the neighboring countries, it's still very early, but there are thousands of people now in startups," shared Max Gurvits in front of Techcrunch.
Applications submitted by August 5th will be considered with a priority, so make sure to apply for the Vitosha ACCELERATE Program ASAP.