STARTUPS
Polish "PayPal for Crypto" Ramp secures record-breaking $53M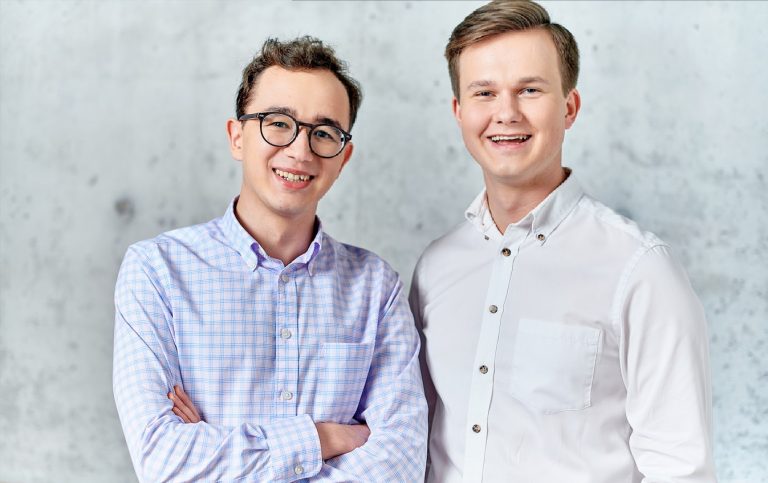 The Polish startup for cryptocurrency payments, Ramp, announced closing a record braking Series A round led by the UK fund Balderton Capital, joined by NFX, Galaxy Digital, Seedcamp, Firstminute Capital, and other business angels. The startup finalized a $53 million (220 million zloty) investment, which is 13 times higher than the average value of the previous Series A in Poland, according to PFR Ventures and Inovo Venture Partners data.
Founded in Warsaw in 2017 by Szymon Sypniewicz and Przemek Kowalczyk, Ramp aims to "build a decentralized, robust infrastructure to make crypto apps not just powerful, but also delightful. The mission of the company is to unlock a future where everyone can exchange value easily and efficiently".
Describing itself as a PayPal of crypto, in 2020 Ramp became the first crypto company to receive an open banking license in Europe and approvals for operating in the UK and the US legally, Sifted reported.
The new investment will help Ramp expand to new markets, including the United States. In that past year, Ramp's turnover grew by 3,000%. Within six months of winning the Seed round, the company has tripled its team, which today has 80 people and plans to grow it even more by the end of next year.