SUSTAINABILITY
Recycling campaign in Romania: Free subway tickets in exchange for plastic bottles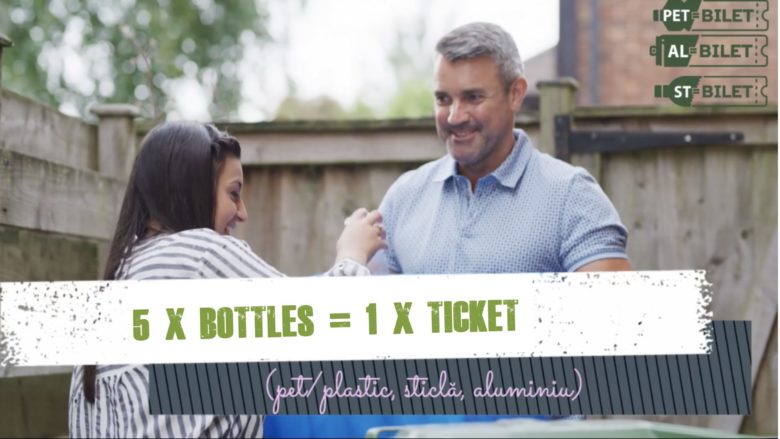 Bucharest subway operator Metrorex launches a summer initiative to popularize recycling and encourage people to use public transport.
The "Packaging waste walks you through the city" campaign will run between August 2nd and August 20th and will offer free tickets to passengers who recycle plastic/glass bottles or aluminum cans.
The education and awareness project is in partnership with Eco Synergy, a Romanian organization for environmental responsibilities, and Rematholding, a local company focused on the recycling of metallic and nonmetallic scrap.
5 x packinging waste = 1 x free subway ticket
In order to join the campaign and get a free ticket for the Metrorex subway, people have to provide any 5 packaging waste (glass, PET or aluminum cans) at the following collecting points:
"Dimitrie Leonida" metro station every day between 07.00 – 10.00
"Pipera" metro station every day between 16.00 – 19.00.
"Selective collection must become a reflex, an activity that we do every day, whether we are at home, at the office, or on vacation. The actions we take or do not take on a daily basis can have a huge effect on the environment, and the fact that we must be responsible for protecting the environment is not optional," shares in an official statement Luminița Roșca, General Manager of Eco Synergy.