INVESTMENT
Romanian-founded US startup WHOOP raises $200M and reaches $3.6B valuation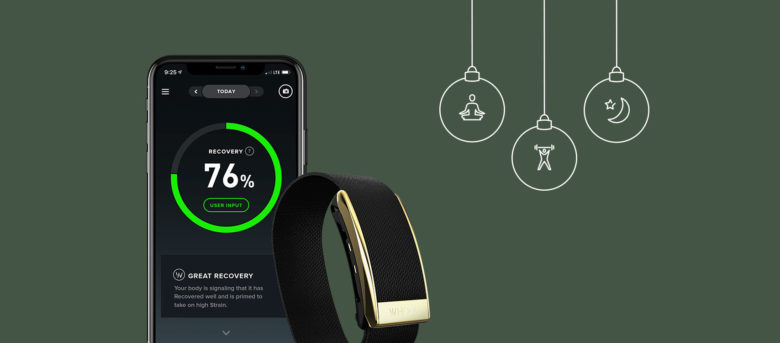 US health-tech startup WHOOP, co-founded by a Romanian engineer and Harvard graduate Aurelian Nicolae, has just raised $200 million in a Series F financing round, reaching a valuation of $3.6 billion. This is triple what it was valued back in November of 2020. 
This latest round was led by SoftBank Vision fund 2, making WHOOP the world's most valuable standalone human performance company. In the past year, the company has recorded a boom in its memberships and additional product enhancements to its technology. 
"While we have experienced amazing growth in the past year, the potential of our technology and the vast market for health monitoring remains largely untapped," said WHOOP founder and CEO Will Ahmed.
WHOOP has a mission to "unlock human performance" through modern and contemporary wearables and advanced performance optimization system.

WHOOP offers a membership for allowing the collection of all sorts of body parameters with the intent of monitoring and improving your health. Founded in 2012, WHOOP has raised about $400 million to date and currently has a team of over 500 employees.