INVESTMENTS
Romanian TechAngels doubled its investments in 2021, spending €8.9M on local startups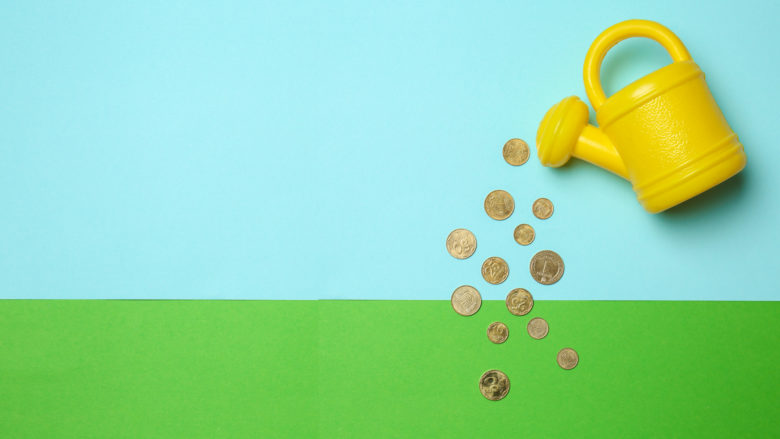 Members of TechAngels, the largest network of private investors looking to support the Romanian tech startup ecosystem, invested an aggregate of €8.9 million in 2021, double the amount invested in 2020 and 43% more than in 2019. The funding went to 69 startups, of which 14 received the investments in follow-on rounds.
According to the numbers provided by TechAngels, 40% of the investors provided up to €50,000 in funding, 37.5% invested up to €500,000, and 5.5% invested more than €500,000 in local tech startups in 2021. A good share of the group's members – 20%, chose not to invest in new solutions throughout the past year.
"Results show that 2021 was a year of recovery, in the sense of regaining the ground lost by the startup teams because of the pandemic outbreak and of the environment getting better, as well as for the purposes of collaboration, openness, maintaining relationships supporting valuable teams and projects. The growth of the investments in terms of volume came from larger committed amounts and from the association expanding by 46%. More investors also means more supported projects and more diversity," says Mălin-Iulian Ștefănescu, President, TechAngels.
The most attractive industries in 2021 are B2B automation, robotics, and business process streamlining solutions, which accounted for a major share (44%) of the ideas pitched by the startups that met with TechAngels members. Solutions targeting the healthcare and education sectors (10% each), along with sustainability-oriented solutions, are also a field of interest for many emerging companies.  Most of the startups were looking for funding in order to expand their solutions regionally and internationally and develop their products further.
"The general economic landscape has seen quite a lot of pressure, such as increases in utility prices, company-wide transformations generated by the new ways of working, demands for businesses going green. All these will likely generate additional caution in 2022. The tech industry will continue to look for ways to cover its need for tech professionals, which applies both to major companies and to startups. It will probably not be an easy year, but the tech startup community has a good starting point, with technology having become indispensable in many industries, and I expect that the valuable projects will receive the support they need to grow fast and expand regionally and internationally," says Mălin Ștefănescu.
Recap: €100 billion brought almost 100 new unicorns to Europe in 2021
In 2022, the TechAngels association intends to work towards establishing stronger connections with startup founders and teams and increasing the level of involvement and interaction among the group of investors. The plans are to harness the group's multiple areas of expertise and to foster the exchange of experience and opinions among its members. There will also be opportunities for investors to learn and update afforded by the membership in and access to European associations.