STARTUPS
Romanian Vatis Tech raises over €200K for AI powered online speech recognition platform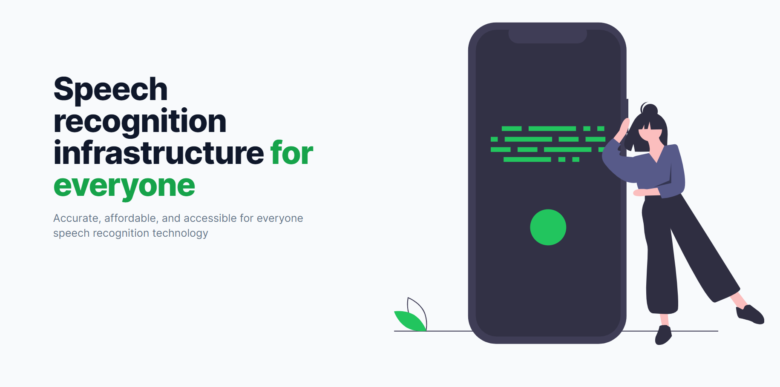 Bucharest-based startup Vatis Tech has announced closing a round of over €200.ooo for its AI-powered online speech recognition platform. The funding is provided by Early Game Ventures, Sparking Capital, and Mălin Ștefănescu, President of TechAngels.
Vatis Tech is the ultimate tool to "unlock the potential of your audio", shares the company on their website. Audio platforms are growing rapidly in the past months but there is something that makes Vatis Tech stand out. The startup focuses mainly on European languages, allowing users to create tailored models with a minimum of resources. The service is available online and can be tested by anyone. Developers can use the API to integrate Vatis technology into their products and services, benefiting from dedicated support and taking advantage of advantageous prices.
"At Vatis Tech, we focus on developing recognition algorithms for European languages such as French, Italian, German, Dutch, or Polish. We started, of course, with the Romanian language, and we proved that our solution has better results than the technology offered by established players. In tests performed so far, the accuracy of our competitor's transcription reached 84%, while that of Vatis Tech has exceeded  94%. The speech recognition algorithms developed by us are specialized in industries and verticals, such as media, finance, technology, or the medical field," says Adrian Ispas, founder and CEO of Vatis Tech in a press release.
Vlad Sarca, Partner at Sparking Capital, adds that the automatic speech recognition market has reached a worth of over $17 billion by now and is showing significant growth. "We are noticing that business leaders are looking to use their voice data for improving their customer experience, training employees, or integrating it with other data sources to gain an edge over competitors. The Vatis Tech team has recognized this opportunity and is providing solutions that can be deployed in the cloud and on-premise, for companies that want to  gain a competitive advantage through technology."