STARTUPS
SeedBlink partners with Promocrat to boost investment readiness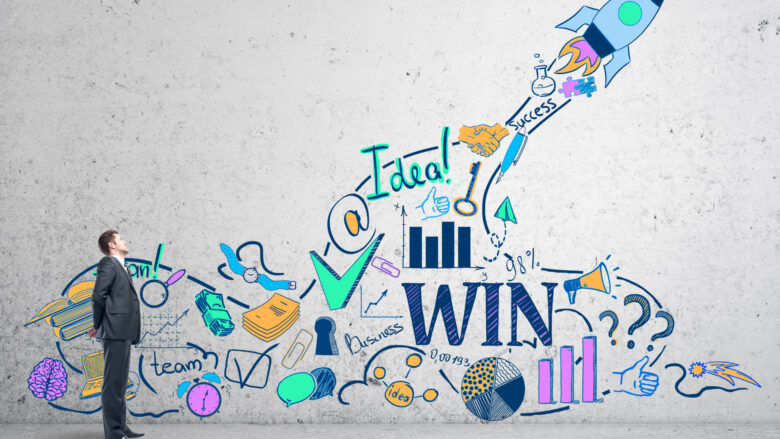 SeedBlink, the financing platform for European technology startups, has partnered with Promocrat, a growth marketing agency, to enhance startups' investment readiness through educational resources. The collaboration aims to provide founders with free and insightful materials on various topics such as financing, employee incentive plans like ESOPs, marketing, and building transparent founder-investor relations.
Transforming hopeful businesses into efficient investment magnets
The findings made by SeedBlink after nearly 6,000 European entrepreneurs competed for successful funding on SeedBlink inspired this collaborative project. The partnership between SeedBlink and Promocrat aims to equip founders with the necessary knowledge and resources to enhance their investment readiness. By providing educational materials and insights, they hope to support startups in accelerating their growth and competing on a global scale.
A whitepaper has been created, outlining 53 tried-and-true ideas for transforming businesses into efficient investment magnets. The whitepaper covers essential subjects for entrepreneurs, including the fundamentals of building a top-notch business, understanding investor needs, honing fundraising skills, effective marketing methods, and post-funding best practices.
"Europe is poised for a technological renaissance," says Andrei Dudoiu, co-founder and Managing Partner of SeedBlink. "Disseminating the knowledge we've accumulated becomes an essential duty for us to step up and compete with global competitors. Our prior experiences, triumphs, and failures alike, have taught us principles that can help emerging entrepreneurs accelerate their growth. Nimity, our equity management solution, and our educational arm in development with Promocrat are all part of this commitment."
Seedblink expands in DACH region to invest €1.5M in local startups in 2023
Carmen Sebe, CEO of SeedBlink, also highlights the symbiotic nature of the founder-investor relationship and emphasizes the importance of making wise decisions in the early stages of a venture. She states that equity is more than just shares; it embodies the soul of the venture and sets the stage for an innovative future. Alexandru Gavril, founder and CEO of Promocrat, adds that fundraising is now about embracing the entirety of a festival, symbolizing community-driven growth.
To kickstart this collaboration, SeedBlink and Promocrat will host a live webinar and Q&A session on September 26, 2023 The event will break down the whitepaper alongside key opinion leaders. Entrepreneurs and investors interested in participating can register for free here.
SeedBlink launches Secondary Market to ease additional investment opportunities