Open Call
Shoutout to All SEE Cognitive Robotics Innovators: VOJEXT Launches "Cobots" Open Call Challenge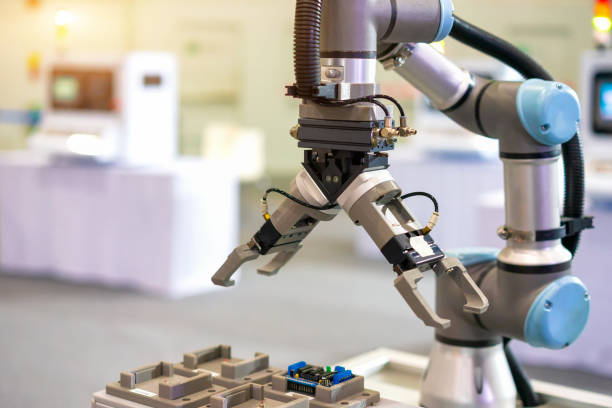 The VOJEXT project is looking for innovators (SMEs and Mid-Caps) in cognitive autonomous systems for human-robot interaction, specially "cobots" covering traditional and non-traditional areas for AI-robotics and cognitive ICT developments.
VOJEXT, or Value of Joint Experimentation in Digital Technologies for Manufacturing and Construction, is a 42-months EU-wide initiative aimed at providing a favourable business and technological framework to enable matchmaking and encourage producers and adopters. Launched on July 1st, 2020, it is led by the Universidad Politécnica de Madrid (UPM) and brings together a multidisciplinary and complementary consortium team of 20 partners from 14 EU and associated countries.
[embedyt] https://www.youtube.com/watch?v=TKc2Q7usY7E[/embedyt]
Candidates in the first-round call that kicked-of on March 1st must clearly fit within one of five challenges:
CHALLENGE 1: CONSTRUCTION ROBOTIC TOOLSET
Development of a robotic solution designed for accomplishing plastering tasks with a robotic arm and one or more different end-effectors. The solution should be able to work on top of an existing mobile wheeled robot part of the VOJEXT environment.
CHALLENGE 2: NAVIGATION
Development of secure and autonomous robot navigation in highly dynamic environments.
+++Bulgarian Robotics: Success Stories Despite COVID 19+++
CHALLENGE 3: VISUALIZATION OF POINT CLOUD IN A VR HEADSET
Scene and improve system's usability, allowing user to navigate around the generate pointcloud using vr equipment.
CHALLENGE 4: INTEGRATE TWO LEAP MOTION DEVICES TO IMPROVE USER'S HAND MAPPIN
Synchronize two leap motion devices to allow precise but cheap hand mapping. Integrate the output with the teleop pipeline.
CHALLENGE 5: INVESTIGATE A NEW METHOD OF HAND MAPPING AND INTEGRATE IT TO THE TELEOP PIPELINE
Reproduce a method concerning hand movements tracking. If applicable, the method will be integrated into the teleop pipeline.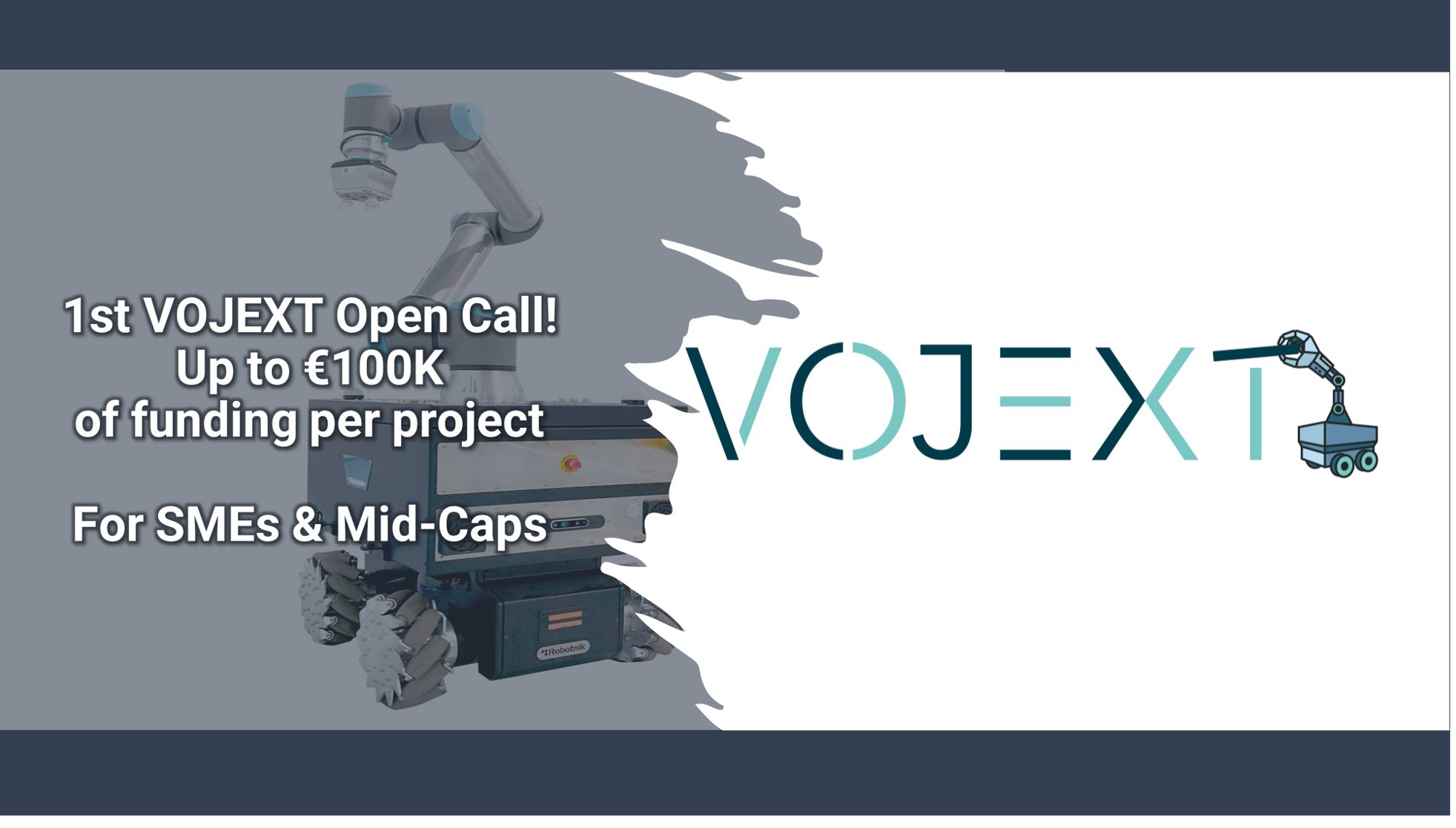 All challenges require advancing the state of the art, hence the participation of innovators is essential. 
The maximum funding that a project can win is up to € 100,000, with a total grant to be awarded under the call of € 450,000. In addition to funding, the awarded projects will receive expert support from international mentors.
SMEs and Mid-Caps are welcome to apply as legal entities. Submission to the VOJEXT Open Call # 1 opened on 1st March 2021 (12 PM CET) and will close on 30th April 2021 (5 PM CET).
You can find all the information about the call here.
+++EduBots: The Teenage Entrepreneurs Working On Making It Easier For Kids To Learn Robotics+++