STARTUPS
Sustainable fashion: Romanian Dressingz raises €300k in a crowdfunding campaign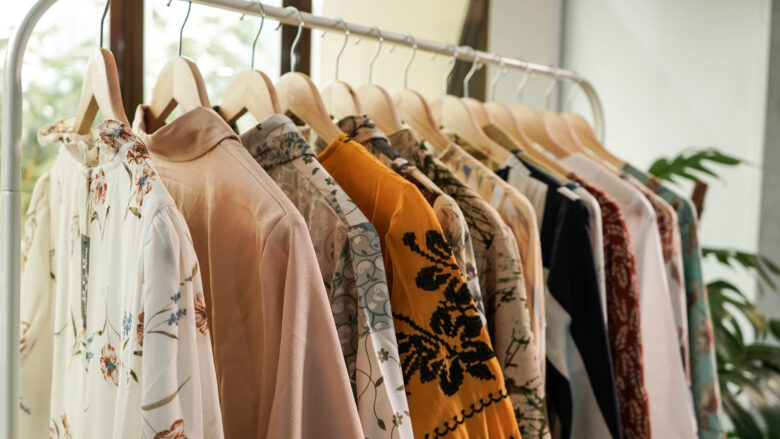 Dressingz, a sustainable fashion startup from Romania, raised  €300.000 on the platform Rōnin in the first two weeks of its crowdfunding campaign. The figure represents over 60% of the target set at €500.000. Valued at €3.5 million, Dressingz will use the new capital to support the acceleration of product development, technological improvements, marketing actions, and new hiring.
"We founded Dressingz with the idea of adding quality to the wardrobes of fashion lovers, but also a good addition for the planet. Our solution is a circular ecosystem, which has at its core a marketplace platform where consumers can sell and buy premium clothing items from well-known brands and even collectibles, thus extending the life cycle of quality clothes," said Romina Tăzlăoanu, founder and CEO of Dressingz.
In a nutshell, the Romanian Dressingz is a circular fashion marketplace where users can buy and sell premium clothes and accessories from their personal wardrobes. The business model is familiar from other similar European platforms such as Vresh, uptraded, Sweazer, etc.
What is different in the case of Dressingz is that all processes carried out are automated, allowing the listing, sale, and delivery of products in just a few clicks from the web or the mobile application. According to the company, luxury items are priced up to 90% off retail prices so that anyone can access premium pieces from their favorite designers in good condition.