development
Tech and Talent Incubator Campus X Grows and Has Space For 700 New Community Members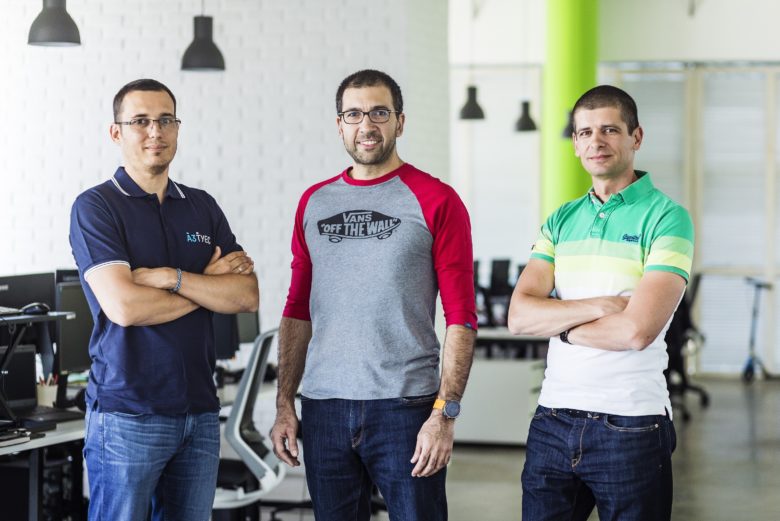 The largest tech and talent incubator in the region Campus X has announced the next step of its development – a third building and additional 700 desks. The complex already consists of three buildings and 1300 working spots. According to the plan Campus X, which was officially launched in April 2018, will be in its full capacity by April 2019 when a fourth building will be opened.
Campus X is labeled as the incubator for unicorns in Bulgaria, it is a 100% private initiative and the most complex and ambitious project of the local startup ecosystem so far. It was started by the cofounders of Telerik, the local software company that became a global leader and was sold to the U.S. Progress, turning into the major IT success story in the Bulgarian ecosystem. A lot, from what Vassil Terziev, Svetozar Georgiev, Boyko Iaramov and Hristo Kosev have earned as cofounders of Telerik and from the company's exit, they invest back in the ecosystem. The campus is a project of Terziev, Georgiev and Iaramov, that aims to bring under one roof startups, some of which they have invested in,  established tech companies, VCs and the TechEd organization Telerik Academy.
Growing community

"Our priority is to build a community and an environment that would empower knowledge and experience exchange within Campus X", Iaramov stated.
So far, there are over 30 tech companies in Campus X. Tick42, FantasticStay, Telelink City Services, Synchronoss, Office RnD, GtmHub to name a few. According to the team in the past 6 months one third of the companies have grown their teams and most of the startups expect to double their teams in the next year. The early stage investment fund Eleven is also part of the community.
"We already have the physical space, so the next step is the content that fills it", Svetozar Georgiev told Trending Topics in a recent interview. As the founders believe the exchange between companies needs to be facilitated Campus X hosts regular monthly events where anyone has the opportunity to showcase their business or the challenges they face and get feedback from the community.