DIASPORA
The Bulgarian Trace: Meet Kristina Angeulova Who Builds Bridges between CEE and Singapore Investors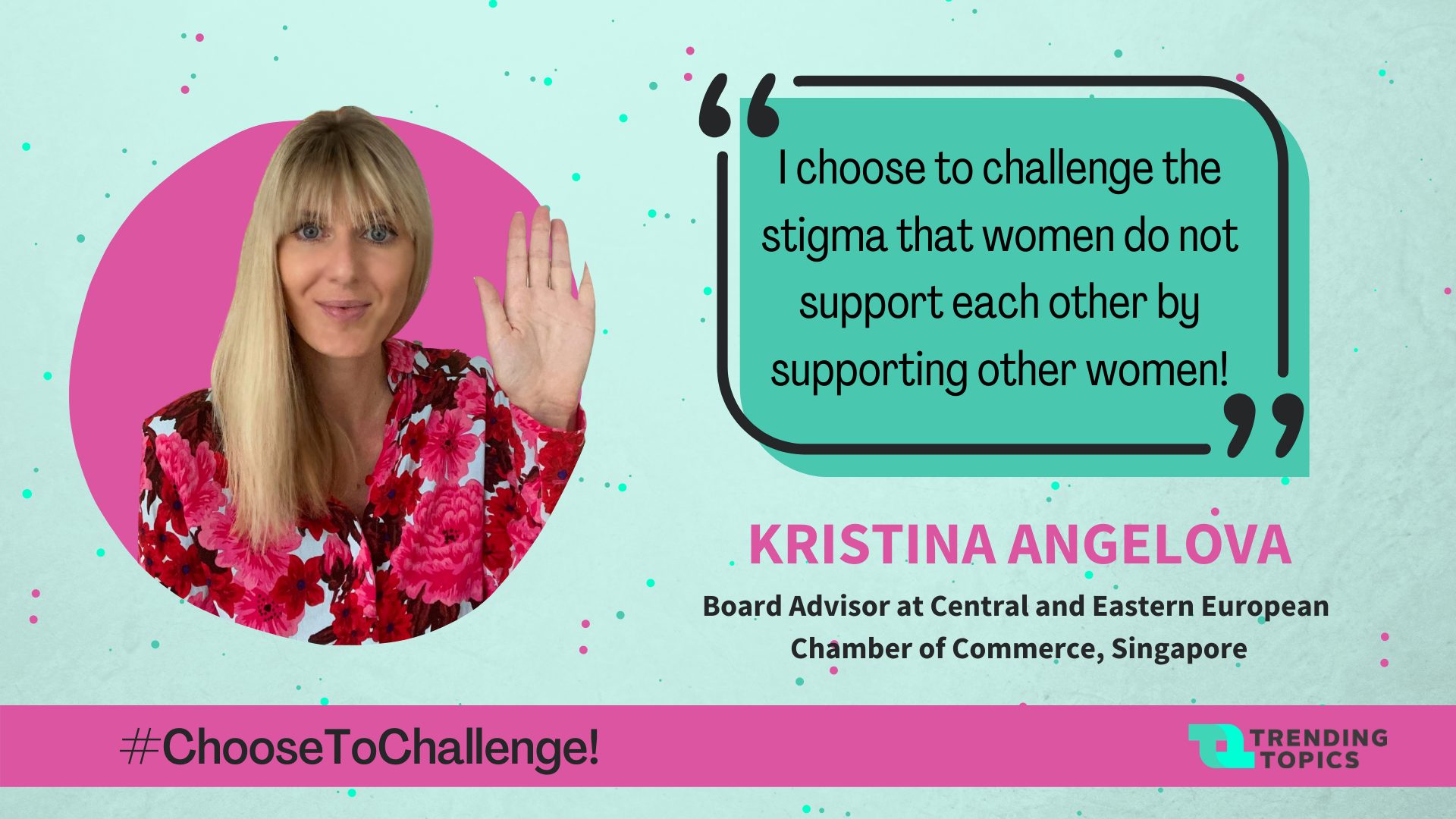 Bulgarian-born Kristina Anguelova is Advisor to the Board and Founder of the Central and Eastern European Chamber of Commerce (CEEC in Singapore), an organization representing 11 countries from the CEE region. She describes herself as a third-culture kid, having grown up in South Africa and having lived abroad most of her life.
Her dream: to see the day in which Bulgaria will have an e-government system.
Her goal: to make a difference by setting up a tight CEE business network in Singapore, one of Asia's most important hubs.
Her way: to shine a light on CEE's positive sides.
In an interview with Trending Topics SEE, Kristina shares insights about the role of women in business, the investment scene in Singapore, and the tips and tricks of successfully doing business in Asia.
TT: Does gender have any impact on a person's working life and career prospects? 
Kristina Anguelova: According to the International Labour Organisation, only 49% of women participate in the workforce, as opposed to 79% of men, globally. However, research shows that companies that have greater diversity, perform better. Reducing gender gaps may even boost GDPs substantially. The pay gap is one issue that impacts women's lives. In the EU it sits at 14.1% on average which means that women get paid 14.1% less, on average, per hour than men. Iceland recently passed a bill, making it illegal to pay women less. Hopefully, more countries will follow in their footsteps.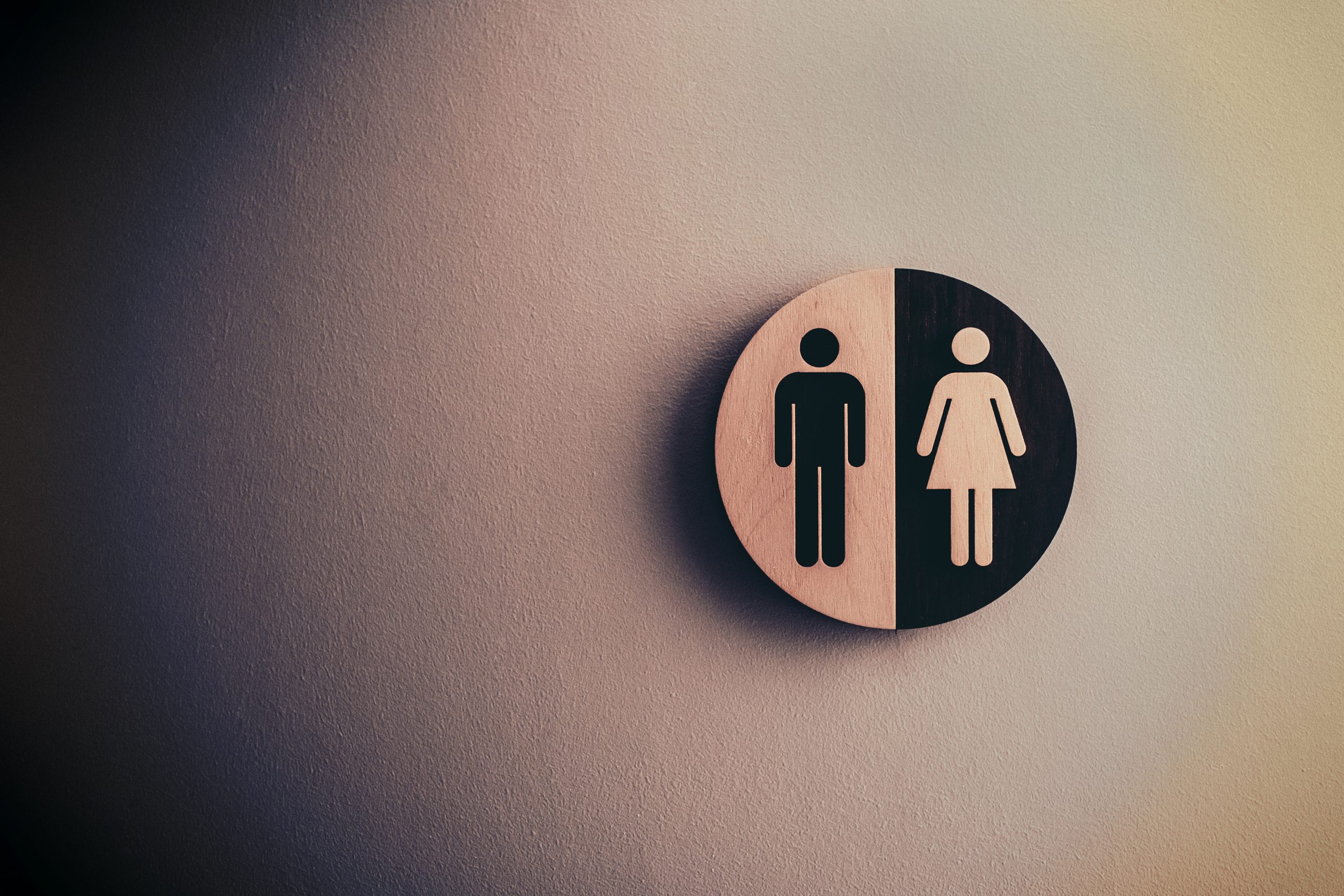 On the other hand, the wealth gap is yet another challenge that affects women's growth and career choices. If you follow a simple axis of wealth distribution of both men and women through their active labor years you will notice that the line stalls for women in the years around childbirth. An unsettling trend is that more women are choosing to leave their jobs or to work part-time due to the pandemic as they are the primary caregivers at home, widening the wealth gap even more and sadly altering the progress that has been made in recent decades. This raises the question – in our contemporary society and economic system, do we value and 'price' caregiving accurately?
One solution for dealing with both the pay and wealth gaps is for women to become financially savvy – to learn how to invest and to educate the same in their daughters. Investing no longer requires a fortune to get started. There are so many options out there now, as well as many informational videos, blogs and podcasts for beginners. Start small, identify your risk threshold, and move on from there. We cannot dictate to our bosses how much to pay us and when to promote us, but we can take control of the money that we own and make it work for us. This will allow some leeway and freedom in our decision-making process, like not having to take a job that we are not passionate about or staying in a company that is not going anywhere just because we have no other options. It is very empowering.
TT: Our region is popular with the high number of women in management and science. In your opinion, why is that? 
Kristina Anguelova: Notorious as being an astringent and restrictive regime, one positive outcome of communism for the Eastern European countries was that both men and women were required to contribute to the workforce equally. Inequality in education was basically non-existent. Women could choose to be scientists, physicists, doctors, etc. These women have gone on to represent senior management positions and other leadership roles today.
However, I would personally like to see more women on Boards in Bulgaria – I feel like we do not see enough. This is noticeable on a global scale. I recently read an article about how the functions of Boards are changing from a classic advisory-based role to a more active day-to-day involvement in organizational decisions. I cannot help but think that this is an opportunity for ensuring better diversity among Board Members also.
TT: Can you please share more information about the Central and Eastern European Chamber of Commerce (Singapore)? 
Kristina Anguelova: The Central and Eastern European Chamber of Commerce (or CEEC in short) is the brainchild of a 2018 project within the European Chamber of Commerce in Singapore. It started as a simple study into the vivid problem of under-representation and visibility of the CEE business ecosystem in Singapore, brought me into open discussions with 12 governments, a sample size of ~70 companies, and over 200 stakeholders in the determined mission to find a solution and have some sort of business platform for the community.
We literally started from ground zero as most countries did not even have embassies that we could lean on. However, step-by-step, we established strong relationships with the ones that did and we received outstanding support from them. We identified that out of several sectors, the majority of companies with some sort of engagement or presence in Singapore were technology companies. I managed to find like-minded individuals who came on board to form the first Management Board. After drafting the Constitution and attracting the initial investment we were ready to kick-start the Chamber. Despite its not-profit form, CEEC was literally a startup.
CEEC's objectives are to create a platform in Singapore for both individuals and companies to connect, network, develop and strengthen common business ties, interests and opportunities. It aims to assist and promote business, trade, investment, services, economic and commercial interests between, CEE and Singapore, as well as to assist Singaporean business interests in CEE. The Chamber also actively collaborates with appropriate bodies and associations in both regions. The Chamber can give companies orientation and support, whether they just want to know more about Singapore as a market or set up an office here. It also works in partnership with local authorities in mapping out areas of interest within Central and Eastern Europe for Singaporean counterparties.
For me personally, this initiative is especially close to my heart. Being a third culture kid – having grown up in South Africa and living abroad most of my life, I have always been exposed to nationalities that heavily support each other. My passion was driven by the strong vision of setting up a tight CEE business network in one of Asia's most important hubs. I realized we could really make a difference with this initiative, shining a light on the positives in CEE (and there are many).
TT: What inspired the CEE diaspora in Singapore to unite your forces and start working proactively with our region?
Kristina Anguelova: We want to give back. I admire the individuals who have stayed or returned to their respective countries, as well as initiatives like the Tuk Tam community. However, I am convinced that the extensive diaspora also has a role to play and an important one at that! Individuals living abroad are exposed to various best-practices, policies, structures and solutions from all around the world. We can harness these, adapt and implement them into our own countries' systems. We don't have to reinvent the wheel to catch up.
TT: What is the investment environment in Singapore? Do they have a certain interest in CEE startups? Can you cite any examples?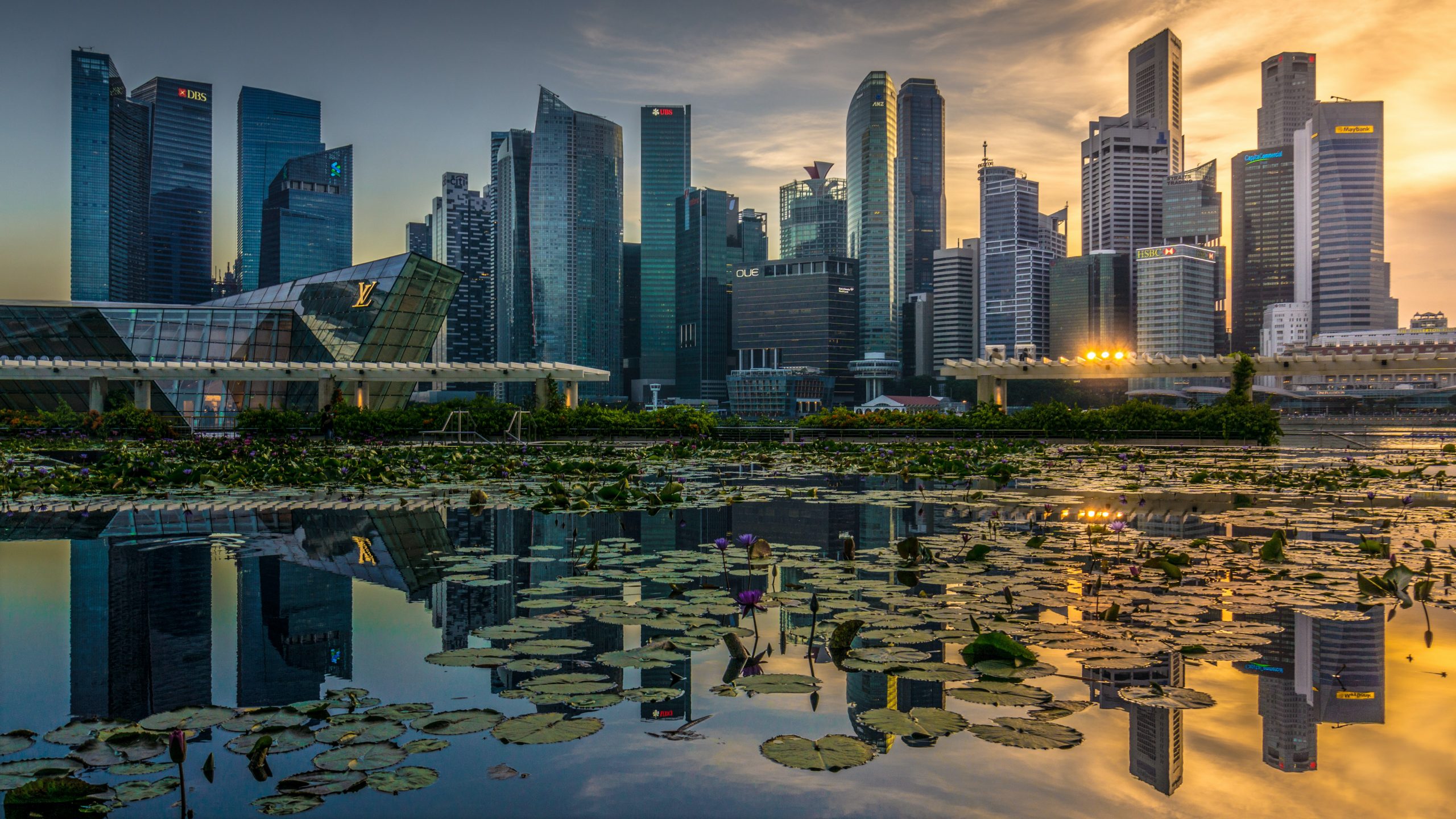 Kristina Anguelova: An important thing to acknowledge is that Asia has a very distinct way of investing and doing business in general. Singapore is no exception. All countries are extremely different but as a general rule, foreign companies need to be here on the ground and they need to invest time in building relationships. Most importantly, they need to adapt their products and services to the local markets.
Like anywhere else, there are various types of investors but generally, I would say that the Singapore investor is quite risk-averse and does thorough due diligence. With Singapore's ambition to be an innovation and tech hub, as well as a sustainability center for Southeast Asia, it is no surprise that there is a high appetite for tech portfolios. In Southeast Asia specifically, a range of ultra-wealthy families have dominated the investment landscape for many years. The younger generations which are taking over the reins are exhibiting high interest in the tech scene as well as increasing their awareness of how their investments are impacting the planet and people.
From my personal observations, Singapore has great interest in areas such as agri and food technology, waste management, water and marine technologies, smart cities, fintech and most recently deep tech. In our region, there have been some notable transactions in Poland, Czech Republic, Romania and Estonia – although I'm not sure whether Estonia fits under classic CEE or rather the Nordics in terms of its digitalisation and tech landscape.
The Chamber works together with local government organisations (like Enterprise Singapore) to explore opportunities in CEE. Singaporean companies which have already benefited from our region's excellent tech talent capabilities have been startups like Acronis, with their office in Bulgaria and Grab who set up an R&D centre in Romania. The fintech scene in Poland has also received quite a bit of interest from Singapore in recent years. I can also see the deep tech scene in Bulgaria being interesting to the Singapore investor.
TT: What comes next from your community? 
Kristina Anguelova: This year, the Chamber is planning a series of events with SG Innovate in the area of deep tech. We are extremely excited to introduce both the CEE and Singapore sides and to explore where there might be mutual interests, learning, and synergy points. The preliminary themes are sustainability, health, food, and advanced manufacturing. We invite any interested parties to get in touch with us.
TT: In our pre meeting, we discussed that there is a successful story of collaboration between Singapore and Estonia. Can you please share more with us?
Estonia is a pioneer in digital government. According to their e-governance website, 99% of public services are available online, 24/7. Singapore has leveraged these innovations with the SingPass (for individuals) and CorpPass (for companies) ID with which you can literally execute any transaction online from applying for a license to paying your taxes. It takes me personally less than ten minutes to file my taxes each year.
I dream of the day in which Bulgaria will have an e-government system and residents will be able to manage the most time-draining, admin-related, mundane tasks online, with bullet-proof cybersecurity, of course (laughs).