PODCAST
Zebras & Unicorns: The Future of Fintech with Arunan Tharmarajah of Wise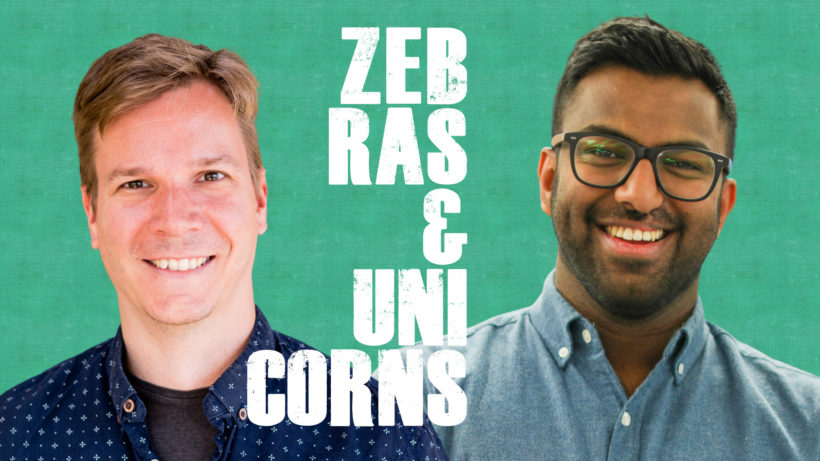 TransferWise, sorry Wise, is one of Europe's largest fintechs with a valuation of $5 billion. It became known as one of the cheapest ways to send money abroad. In this episode, Arunan Tharmarajah, Head of European banking and payments at TransferWise, talks about neobanks as partners, plans for cryptocurrencies – and what his very own football podcast is about. In this episode, the topics are:
Rebranding from TransferWise to Wise
Neobanks like N26, Monzo, Bunq as partners of Wise
the expansion of the business model
Wise's approach to cryptocurrencies like XRP or Stellar (XLM)
an possible IPO
his very own football podcast called Arseholics (guess which team it supports
https://open.spotify.com/episode/5pvMam1O6Ut9EebXNX40bp?si=UkQsMp9FSimWx2TNfp3nMw
About "Zebras & Unicorns"
Zebras & Unicorns is a podcast format by Trending Topics in collaboration with Tech & Nature, a digital magazine dedicated to sustainable solutions for a better tomorrow. By taking you on an audio adventure, the podcast aims to introduce you to some of the brightest minds, successful founders, and most innovative researchers, discussing a variety of topics such as sustainability, digitization, technology, startups, and climate protection.
Why Zebras & Unicorns? Zebras are the new heroes of sustainability and unicorns stand for the new stars of the digital business.