face of the week
Zlatina Petrova: Economist, Startupper, Creative And Winner Of One Of Most Prestigious Design Competitions In The World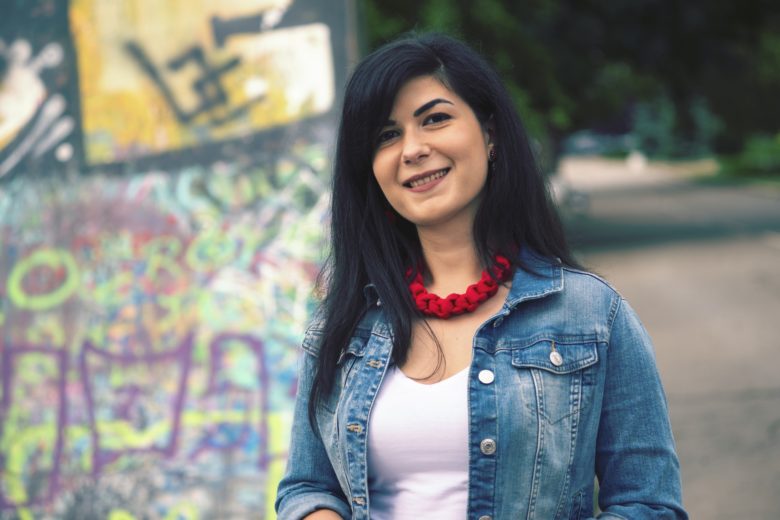 Zlatina Petrova is an economist by education and worked in corporate financing for a while. During her studies, she went on an exchange program in Paris, where she landed an art community and found herself rethinking her career path. "This was in 2011 and people were just starting to talk about web design," she recalls. Now, eight years and a master's degree in web design later, Zlatina Petrova, is the Chief Creative Officer of a US communication company called FairheadCreative and has just won one of the most prestigious awards a designer could receive. 
At the end of June in Como, Italy, Petrova's project BuiltForImpact was officially awarded at the A' Design Award, the world's largest design competition organized by the International Design Academy. She received the highest recognition in the category of web design for a website built to communicate a method of building websites for cause-driven companies that helps them stand out and increases sales using their Mission Narrative system.  
Built with impact
"One of the strong focuses of our company is on helping social entrepreneurs, businesses with ideal missions, and also NGOs to communicate properly," explains Petrova. She's been working with Fairhead Creative for two years now and helps companies, including startups, and organizations identify and execute their communication strategy. "Among our recent projects, is one for a Swedish company that packages water in boxes and sends it to Africa. Currently, we are also running a project for NGOs fighting against human traffic," she gives examples.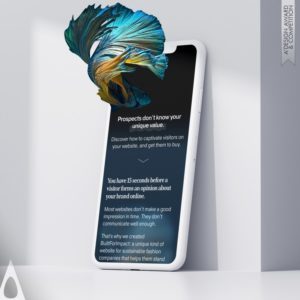 One of Fairhead's specialties is coaching impact businesses and social entrepreneurs define their mission, build brand strategy and identity, and also develops their web platforms and marketing. BuildForImpact is a simple system that resulted after long research and which helps those companies go through the process easier. 
Petrova's company works all over the world, and supports different types of clients in their journey, the headquarters is in the US, but most of the key people of the team of 10 are in Europe, including two in Bulgaria. Zlatina Petrova, together with the Chief Operations Officer Velislava Gospodinova, runs the creative process from Sofia. And this is the reason for Fairhead to be opening an office in Europe in the upcoming months. 
It all started with an AngelList profile 
A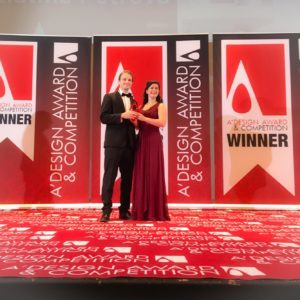 startup failure and an online message out of the blue were what led Petrova to her current role. Around three years ago, while she was still working on a startup for car maintenance called Driver, she received a message from Adam Fairhead, the founder of the agency. He had somehow found and reviewed her profile in AngelList, and sent her an email saying "he liked my point of view and wanted to chat." In a follow-up call, he explained to Petrova the mission and the strategy of the company. 
"By the time we spoke, I'd never worked with social entrepreneurs, only with NGOs, and this was a new exciting concept because it's indeed very different," she says. After the conversation, and as it was already clear that Driver is stagnating, Petrova decided to join Fairhead's team. In two years, she had to find a way to transit from the creative to the management role, got to the C-position, and won the first-ever award for the company thanks to the simplicity of her latest work.