Sales Prospecting Meets GDPR
Between London and Skopje: AI Marketing Startup Cognism Raises Fresh $12M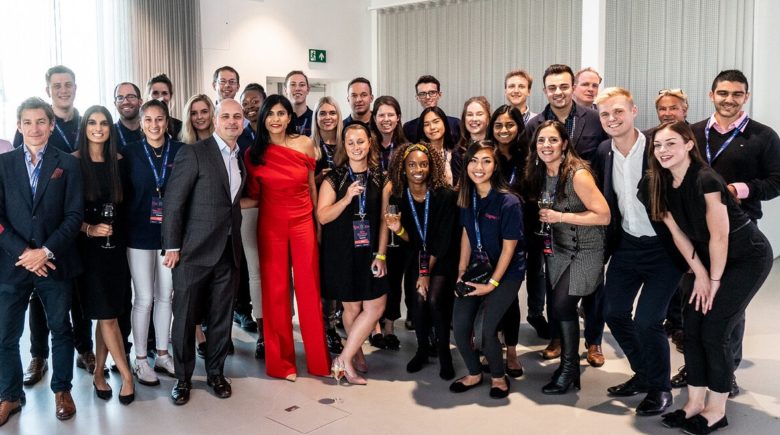 With headquarters in the UK and research, engineering and sales teams in North Macedonia, Cognism announced that it has raised a $12M Series B round from AXA Venture Partners, an extension to the $10m funding received from PeakSpan Capital in the summer of 2019. 
The five-year-old startup has developed a GDPR-compliant sales prospecting platform, which uses patented machine learning technology and gives access to real-time data on 400 million businesses around the world. 
According to information provided by Cognism, the company has achieved 150% YoY revenue growth and attracted over 500 customers across the sales, marketing, and recruitment verticals. The new funding will be used for expansion across Europe and deepening of regulatory expertise – as Cognism hopes to set a global standard for data compliance.
"Cognism's integrated data and software platform solves major pain points in the B2B marketing and sales workflow and it didn't take long for us to get excited about what the team has built. We are excited to help in this next phase of international expansion and partnerships and it's exactly in our core focus stage of growth," shared Imran Akram, general partner at AXA.