CRYPTO CRASH
Bitcoin falls to December 2020 levels – will the stablecoins remain stable?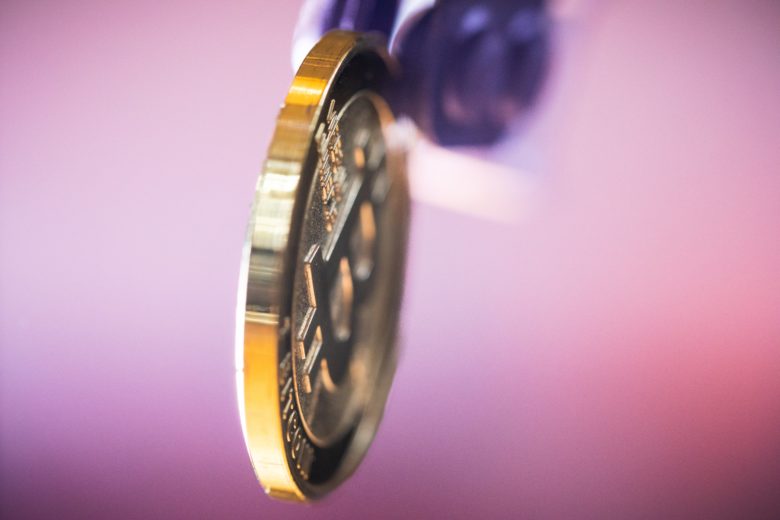 Bitcoin at €26,000? This was last seen for a brief moment in July 2021 and before that – in December 2020. So at a time before the first high of more than €50,000 in April 2021 related to Coinbase's IPO. After the recent crash of cryptocurrencies, the gains that BTC has made since then are gone again – and at the moment, given the rapid decline of the last few days, you have to ask yourself: How low can it go?
Anything is possible in the crypto space. Several price observers have noted that the new levels BTC can find a bottom at are $30,000 and $24,000 – these are based on historical values ​​and have little bearing on current developments. Rather, it is currently the case that Bitcoin and with it many other crypto assets are behaving like tech stocks. They are also not doing well as a result of the US interest rate hike on May 4th and are showing sharply falling stock prices.
Altcoins are losing even more than BTC
While Bitcoin has fallen back to December 2020 levels, Ethereum is doing a little better. There are also heavy losses here, with a minus of almost 23 percent compared to the previous day, the largest altcoin in the industry crashes much more than BTC. However, since the gains have also been much more pronounced in recent years, ETH is nowhere near the level it was at the end of 2020. At that time, ether was significantly less than 1,000 euros – today it is still 1,700 euros per token. However, it should also be noted: Altcoins are currently collapsing much more than BTC. Here are some examples:
XRP: -30% in 24 hours
Solana: -38% in 24 hours
Cardano: -35% in 24 hours
Avalanches: -39% in 24 hours
Because, in addition to Ethereum, many other altcoins also built up larger market capitalizations and the stable coin Tether (USDT) and USD Coin (USDC) together built up a market cap of more than 120 billion euros, the total market capitalization of crypto assets is still significantly higher today than one trillion euros (approx. 1.12 trillion). That was far from the case in 2020 when the market cap of cryptocurrencies was just around $200 billion.
The big question: will stablecoins hold up?
In the current situation, the question of stablecoins is particularly important. Of course, these are currently being used on the hot exchanges to get rid of crypto positions and to flee into more stable assets that are linked to the dollar exchange rate. Tether (USDT) and USDC are among the most sought-after crypto assets right now, and they are currently very stable at $1 (with very slight variances, but these have also been seen in the past).
However, after the collapse of the algorithmic "stablecoin" Terra USD (UST), the question arises as to how long this will continue. UST is currently only worth 60 US cents instead of a dollar because the system behind it imploded in the past two days and the makers of Terraform Labs are now struggling to somehow bring the token back towards 1 dollar. The token that was previously responsible for this – LUNA – is on the ground, it is only worth 30 cents – a month ago it was just under 100 dollars.
US politicians have already zeroed in on the issue. US Treasury Secretary Janet Yellen has already called for speedy regulation, and now US Senator Pat Toomey from Pennsylvania has also spoken out. The recent declines in the value of stablecoin TerraUSD would underscore the need for the US Congress to pass a regulatory framework for stablecoins.