Open Call
EIT Digital Challenge 2021: Deeptech scaleups wanted – EUR 250,000 in prizes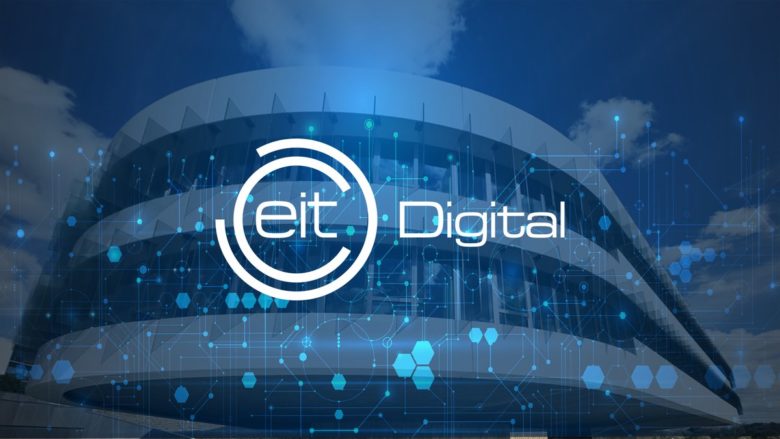 The 8th EIT Digital Challenge, Europe's leading deeptech startup competition, is now open for applications.  Startups with existing customers, or scaleup as they are called, can apply in one of five areas: digital tech, digital cities, digital industry, digital wellbeing, and digital finance. The Top 3 winners will receive prizes worth EUR 250,000 in cash and in kind. Application deadline is May 10th, 2021.
"We will select 20 companies out of all applicants and invite them to an exclusive event in the autumn where they will pitch to a jury of high-profile corporates and investors," said EIT Digital Accelerator head Shehryar Piracha. "A total of 3 winners will be announced during this event, one Challenge winner and two runners-up. They all will receive a full year of tailored support from the EIT Digital Accelerator, valued at €50,000. On top of that, the Challenge winner will receive a cash prize of €100,000."
About EIT Digital Challenge
Since its launch in 2014, the EIT Digital Challenge has attracted more than 2,500 entries from all over Europe. Prominent award winners include KONUX, Medicus.AI, or SidekickHealth, digital technology scaleups that have become internationally successful companies.
Who can apply
The deadline for applications is May 10th 2021.  Eligible companies must be fast-growing and with international ambitions; have been in business for a maximum of 10 years; be incorporated in one of the EU's 27 member states or Horizon Europe Associated Countries, and have at least EUR 300,000 in revenue or EUR 2 million in funding.
About the EIT Digital Accelerator
The EIT Digital Accelerator provides tailor-made growth support for fast-growing European digital deep tech scaleups by helping them raise capital, find customers and scale up internationally, thanks to a distributed team of business developers and fundraising experts operating from 10 European countries. Since 2012, the EIT Digital Accelerator has supported startups and scaleups from 18 countries who have raised over EUR 1 billion in investment.