OPEN CALL
Female entrepreneurs wanted: Changemakers' Academy launches program for 24 aspiring ladies in Bulgaria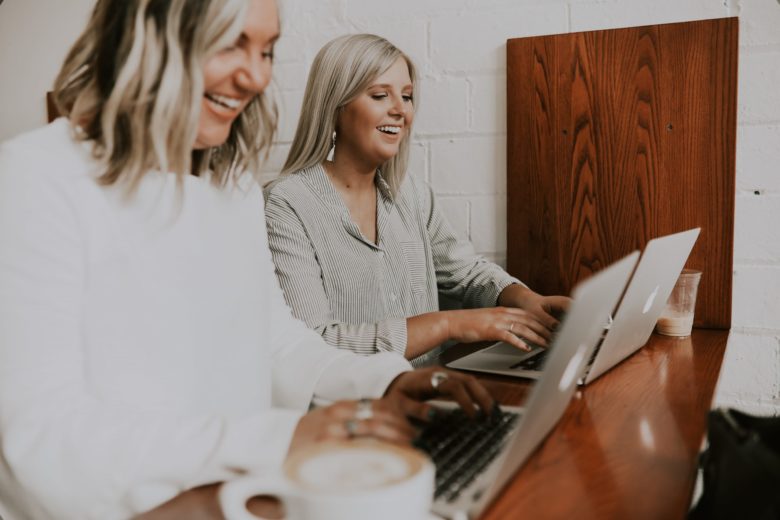 Are you a young woman in Bulgaria who sees herself as a social entrepreneurs and/or future changemaker? Do you have a practical idea that you want to put to action but don't know where to start? Do you always give your best? If the answer is yes, then the ChangeMakers' Academy is the right place for you and it is now accepting applications.
Changemakers' Academy is an intensive 2-months entrepreneurial and leadership program which provides 24 aspiring women with growth mindset, practical skillset and mentorship to carry out impactful projects in their local community. The program, organized by Synergy Bulgaria, will take place from May 13th to July 18th 2021 .
+++Entrepreneurs, Innovators, Leaders: Women from North Macedonia Pave Way to Future+++
Who can apply?
Young women aged 20-35 residing in Bulgaria: students, graduates, or young professionals, are welcome to apply. Candidates should have upper-intermediate level of English since the whole program will be delivered in English. They should have a strong idea they want to fulfill and look for practical tools and guidance in its implementation.
The deadline for application is May 2nd. You can apply here.
The program is funded by the European Solidarity Corps program.
Trending Topics SEE is media partner of the event.