SCIENCE EVENT
Future Present: The crosspath of Science and Business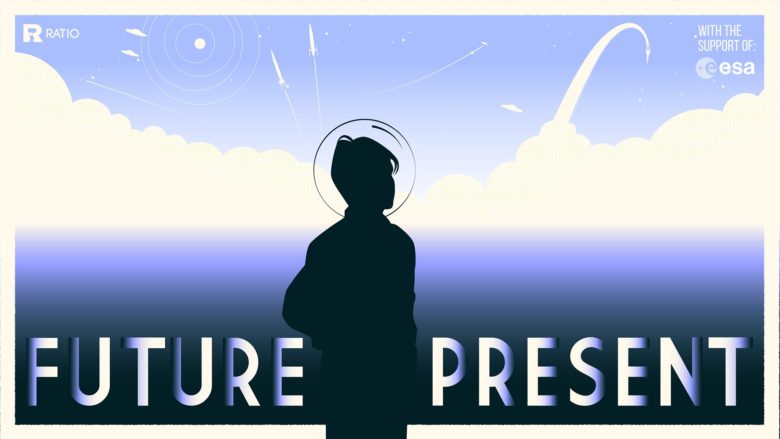 Future Present is an all-day event that shows the intersection between science and business. It will present both the global aspects of the commercialization of science and successful scientific startups from Bulgaria and the ways in which local entrepreneurs use science to change the future.
The event will take place on October 10 live in Sofia Tech Park and virtually anywhere.  If you want to present your project on the stage of Future Present, fill in a short form by September 25.
What to expect?
The program of Future Present includes presentations of international guests and discussions on the development of a successful startup with professionals from the Bulgarian startup ecosystem.
On the main stage you will find three topics related to the colonization and commercialization of space, which will be presented by guests from Britain, Turkey, and the Netherlands:
The future of private astronauts
How lava caves will shelter us on the moon and Mars
Space protection in the future
There will also be two discussion panels on how to create a successful startup: finding funding, building teams, and more aspects of putting scientific ideas into practice.
On the Startup Showcase stage, Bulgarian companies from various scientific fields will show how science and business in Bulgaria meet in real applied projects.
The event wants to set the stage for Bulgarian companies that are already transferring scientific innovations into our daily lives. The startups will present their projects and their journey so far to over 400 guests, among whom may be your next employees, partners, or investors.
Keynote stars
Among the speakers of the Future Present event, you will find:
Simon Jenner,  Recruiter of Private Astronauts at Human Space Flight Business Development at Axiom Space. Axiom is currently in the process of building its capabilities to maintain the first private space station in the near future. It's currently working with NASA, ESA, and the ISS for adding new modules and segments to ISS as a foundation in developing the future station.
Marc Heemskerk, exogeologist at the VU Amsterdam and a project coordinator within EuroMoonMars. In collaboration with ESA, he has supported several student and young career scientist missions, e.g. coordinator of the Dutch IGLUNA team in its pilot year. He has constructed concrete building blocks from lunar and Martian analog soils, and acted as the Lead Scientist during the third EMMIHS mission at HI-SEAS.
Halit Mirahmetoğlu,  General Manager at Gokmen Space and Aviation Training Center in Bursa, Turkey – one of the biggest aerospace museums with more than 20.000 square meters of exhibition area, opened in 2020.