STARTUPS
Greek startup Prosperty received new funding of €3.3M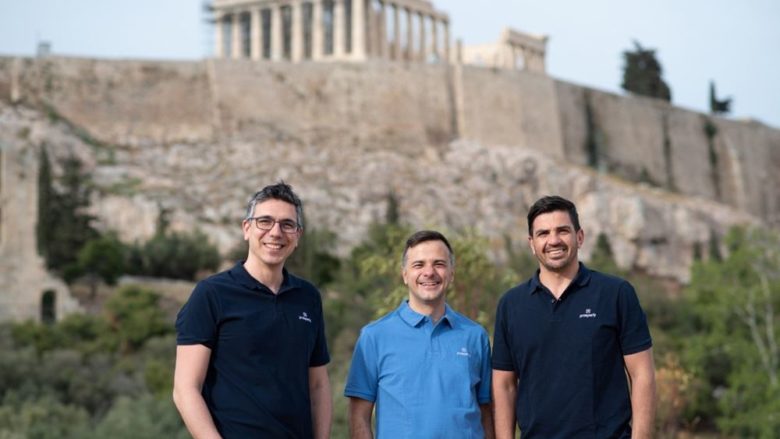 Greek startup Prosperty announces an additional Seed financing cycle of €3.3 million for further development of the company in Greece and other European countries in 2021 and 2022.
The company plans on investing in human resources, advanced technology, and creating a wide network of partners across Europe. With a variety of innovative services, Posperty wants to become a leading and recognizable brand in the field of real estate.
Prosperty is a PropTech startup, founded by Antonis Markopoulos, Nikos Patsiogiannis, and Antonis Despotakis. The platform aims to redefine the experience for property owners, buyers, and tenants by facilitating the selling and renting of real estate, offering 3D-assisted presentations and virtual tours, to digitalize and online services around technical, legal, and notary procedures.
Currently, the team involves more than 30 people, located in two offices in Athens and Thessaloniki. The PropTech reaches over 100,000 unique users per month.