Mobility
Lime Is Back on the Streets of Sofia. Are The Lower Prices Going to Attract More People to Use Electric Scooters?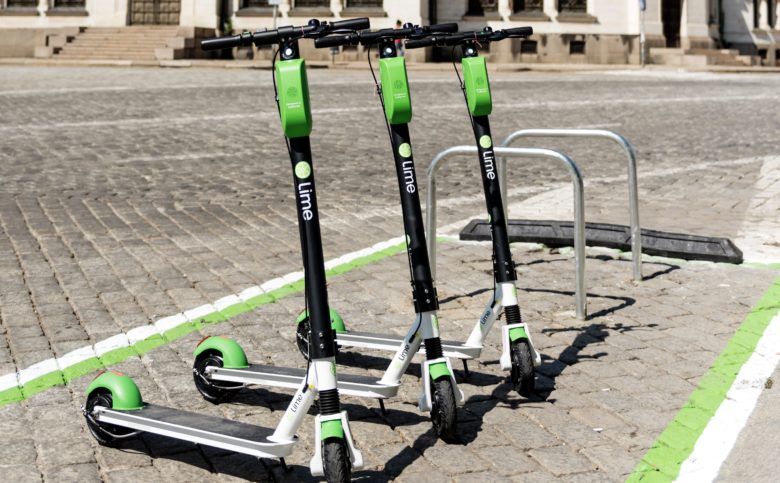 After a five-month break caused by the coronavirus outbreak and the related containment measures, Lime's electric scooters are now making a comeback on the streets of Sofia. The company will be pushing new, more affordable prices that would aim to increase the number of electric scooters users.
"Exactly a year ago, Lime became a preferred alternative to traffic jams in Sofia. We are happy that after a few months break imposed by the pandemic situation, we still have the opportunity to serve the people of Sofia. We believe that today the need for safe movement, which allows us to follow the current distance tips, is essential. Numerous inquiries from clients, which we received after the pause of our activity, showed that the need for fast, easy, and clean travel is more urgent than ever. Our goal is to reach even more people for whom to make everyday use of a scooter. Lime's updated prices will help us achieve this," shared Petko Anchev, Lime Operations Manager for Bulgaria and Greece.
Unlocking a Lime scooter now would cost only BGN 1.20 and BGN 0.25 for each minute of riding, compared to the previously required fixed fee of BGN 1.5, followed by BGN 0.30 for every minute on the two wheels. So, in practice, an hour on a Lime would cost BGN 16.20.
Before the pandemic, for eight months on the Bulgarian market  Lime had registered more than 150,000 trips and over 30,000 users, who together have traveled over 220,000 km. 
Last year, Tamas Toth the Operations Manager for Hungary, who was in Bulgaria to set up the business, told us that "people who say that an hour with Lime is expensive, just don't get the purpose" and that if they adjust the price, it will be even higher.
"Once you try it and understand the purpose, you know that you are paying for the convenience. You are not so dependent on road construction or parking spots. With a scooter you can enjoy the street, you can explore the city and the hidden treasure shops in the small streets," explained back then Toth. 
You may also read:
+++ Lime E-Scooters Are In Sofia. Here's How They Work
+++Official Statement Says No Lime E-Scooters Have Been Stolen In Sofia. Yet.
+++ E-Scooters Lime Now Feature Week Passes With Unlimited Free Unlocks. But Does This Change Anything?