Apps
Mega deal: Zoom buys cloud provider Five9 for $ 14.7 billion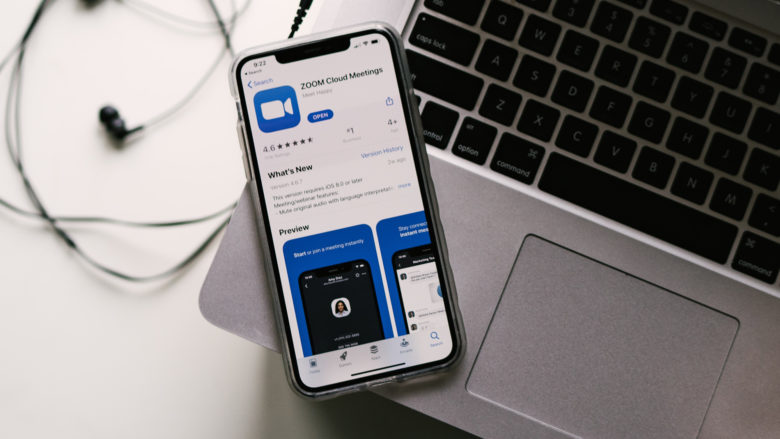 The corona crisis and need for digital connectedness made Zoom the ultimate standard for video conferences. This caused sales records and significant price jumps on the stock market. The listed US company is now using this market capital to make a huge acquisition. Zoom buys the US company Five9, which specializes in virtual call centers, for a whopping 14.7 billion dollars (12.5 billion euros). The approval of the Five9 shareholders and the authorities for the deal is pending.
The purchase is a stock transaction, which means that there is no cash flow in the first place, but that Five9 shareholders will receive 0.5533 Zoom Class A common shares for each Five9 share. As it can be seen in the chart below, Zoom's share price has exploded as a result of the COVID-19 crisis.
The Zoom share has risen on average by more than 400% since the beginning of 2020, and the company is still worth more than $ 100 billion. The previous CEO of Five9, Rowan Trollope, will serve as President of Zoom and continue to be CEO of Five9, reporting to Zoom CEO Eric Yuan.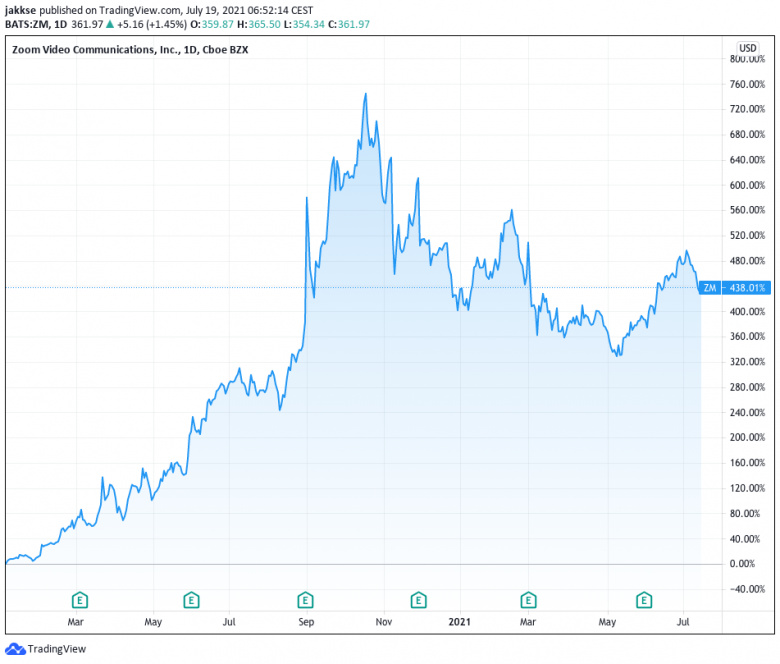 Digital call center
The calculation behind the deal: D acquisition should help make Zoom more attractive to corporate customers. "Enterprises communicate with their customers primarily through the contact center, and we believe this acquisition creates a leading customer engagement platform that will help redefine how companies of all sizes connect with their customers.," said Zoom CEO and founder Eric S. Yuan.
In practice it can look like this: If a company's customers want to contact the company, they can call the company and then set up a video call. With "Zoom Phone" Zoom already has a corresponding offer of a cloud telephone system, with Five9 it is now to be set up as a digital alternative to conventional call center offers. Five9 brings, for example, Under Armor, Athenahealth, Citrix, Siemens, Bakkt as well as various clinics and universities as customers.