FINANCING
NATO launches $1 billion venture capital fund for DefenseTech startups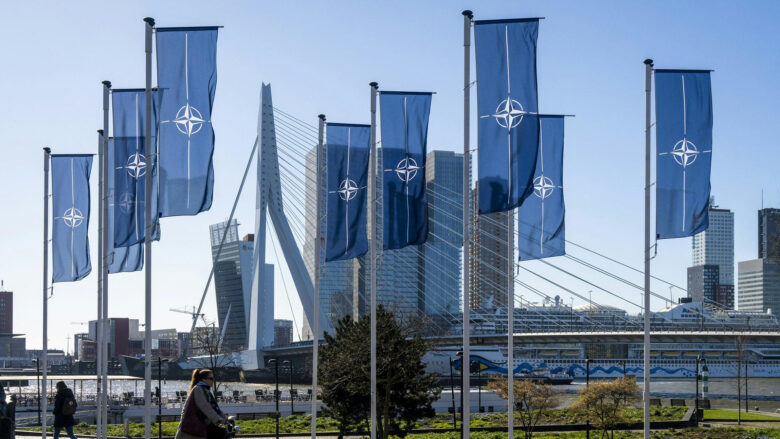 NATO has closed the world's first $1 billion multilateral venture capital fund to support startups tackling defense and security challenges. The NATO Innovation Fund will make direct investments in startups in 23 member states that support the fund. The group includes Great Britain and Germany, among others. Sweden will join the fund after fully joining NATO, Pitchbook reports.
USA is not involved in the funds
The fund will also make indirect investments in deep tech funds. Even though it is a leading NATO member, the US will not participate in the fund. Interest from venture capitalists in defense technology, spanning diverse areas such as quantum science, AI and biotechnology, has increased in recent years. In particular, the war in Ukraine and an escalating technological arms race between the US and China have highlighted the need for new technologies.
Last year, DefenseTech had the second-best year for venture capital investments in Europe and North America, with $34 billion invested, according to data from PitchBook. However, activity has slowed this year.
Brave New Austrians: How Ukrainians Get Access to the Labor Market in Austria
NATO also has DefenseTech Accelerator
The US is responsible for the majority of venture capital investment in defense technology. These include unicorns like Anduril, a developer of AI-powered defense systems, and Skydio, a developer of autonomous drones. But NATO's new fund could boost activity in Europe, where much less investment is being made.
In addition to the new fund, NATO has also set up the Defense Innovation Accelerator for the North Atlantic. He will work with startups developing dual-use technologies. These are technologies that can be used for both civil and military applications. The Accelerator focuses on areas such as energy resilience, sensing and monitoring, and secure information sharing.