OPEN CALL
Open Call: Goethe Institute Bulgaria Launches Programme on "AI and Ethics in Southeast Europe"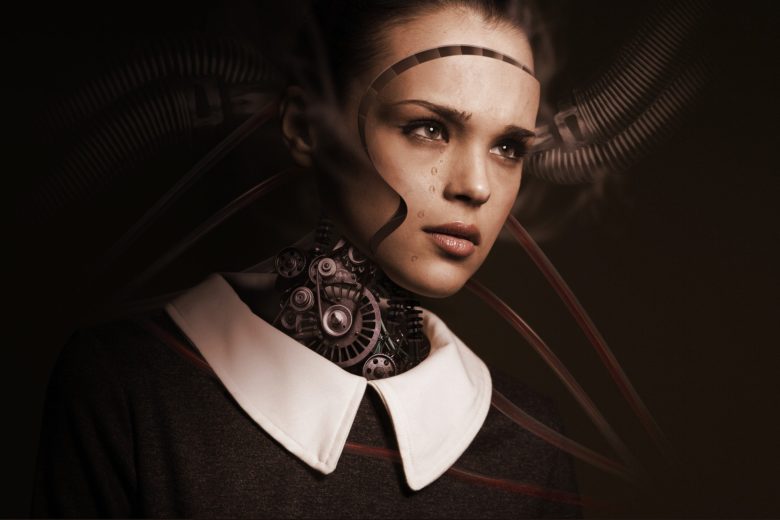 Goethe Institute Bulgaria has launched an open call for participants in the EthicAI=LABS programme, part of the EthicAI=Аcademy for AI & Ethics. The project is aimed at creating a space for cross-disciplinary and critical dialogue on "AI and Ethics in Southeast Europe".
The online programme, which includes workshops and networking events, will take place from June to November 2021. The application deadline is March 31st.
Goethe Institute Bulgaria is looking for experts in various disciplines who are eager to contribute to developments in the field with their algorithms, articles, reports, artworks, or other experimental formats.
The project will focus on linguistics, problems related to cognitive processes, errors, discrimination, etc.; creativity, media, including the future of deepfake, etc.
+++Larry Biehl: In 10 Years AI Will Take Over Everything Cognitive, So Invest In Soft Skills+++
About EthicAI=Labs
EthicAI=Labs is a laboratory format for cross-discipline experiments. Each Goethe Institute in SEE (Bosnia and Herzegovina, Bulgaria, Greece, Romania, Turkey, and Croatia) will select three participants in three disciplines, who will be divided in working groups focused on one of the key topics of the project: (1) art, (2) philosophy social sciences, and law, and (3) technologies.
Participants will have the chance to take part in monthly meetings with mentors and collaborate with other European-wide initiatives. They will obtain a certificate for their involvement in the programme and a grant of EUR 700.