STARTUPS
SoftwareONE acquires AWS partner HeleCloud, which operates out of Bulgaria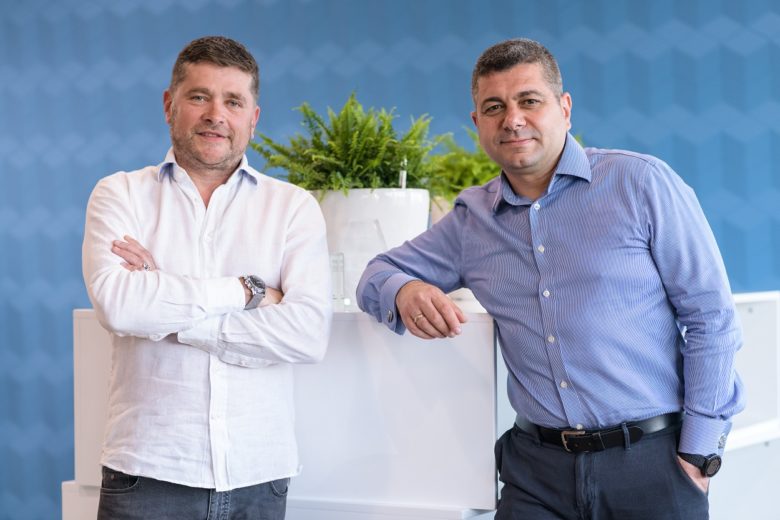 Recently, SoftwareONE announced the acquisition of HeleCloud, a cloud-native Amazon Web Services (AWS) Premier Consulting Partner with Bulgarian roots.
With this acquisition, the leading global provider of end-to-end software and cloud technology solutions SoftwareONE, expands and strengthens its AWS capabilities in the EMEA region (Europe, the Middle East, and Africa).
Javid Khan, AWS Global Director of SoftwareONE, said: "We are delighted to welcome HeleCloud to SoftwareONE. With its market-leading position, this acquisition will help us further build out SoftwareONE's cloud migration service offering, one of our strategic growth initiatives, and accelerate our growth in AWS-related services in EMEA. With HeleCloud joining us, we continue to expand SoftwareONE's capabilities to enable our customers in their journey to AWS, as well as their overall cloud and digital transformation."
HeleCloud is the most certified and independent AWS Premier Consulting Partner and the largest independent AWS-only System Integrator (SI), and Managed Service Provider (MSP) in EMEA. Founded in 2016 in the United Kingdom, the company is now operating from three locations across Europe: the UK, The Netherlands, and Bulgaria.
"SoftwareONE gives HeleCloud the opportunity to operate at scale, a benefit for our customers. It is the ideal platform for enabling customers of all sizes worldwide to benefit from the cloud by using HeleCloud's repeatable success patterns and accelerators for cloud adoption. The integration into SoftwareONE will allow our employees to have an even bigger impact. Together with SoftwareONE's global AWS practice, we will be able to amplify our capabilities and help a broader number of customers with their AWS-cloud adoption," shared Dobromor Todorov, CEO and Co-founder of HeleCloud.
About a year ago, HeleCloud acquired DataStork, a Sofia-based software development company focused on cloud, big data, and machine learning services.