space
SpaceX partners with ESA to launch European navigation satellites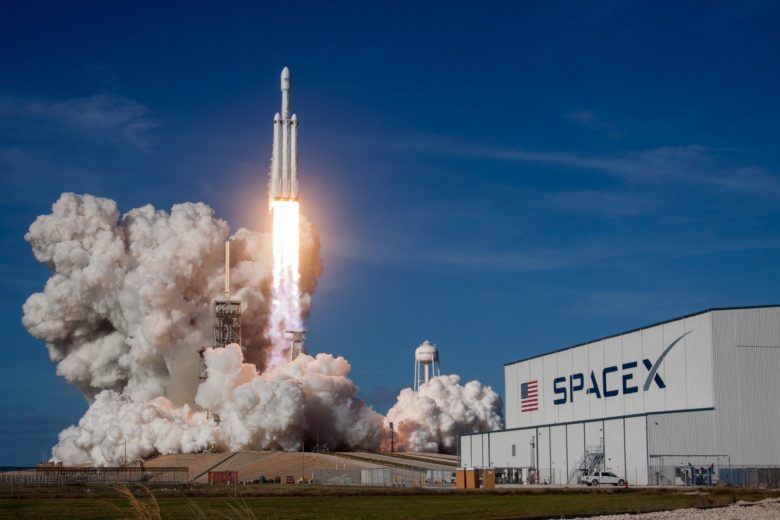 SpaceX will launch four navigation satellites for the European Space Agency (ESA), according to TechCrunch  The organization had to rely – perhaps reluctantly – on help from abroad. There are currently repeated delays with the next generation of ESA's Galileo launch vehicles. Earlier this summer it was reported that the European Commission was looking abroad for a launch vehicle for the Galileo satellites, although United Launch Alliance's Vulcan system was also being considered at the time.
ESA suffers launcher delays
SpaceX has now signed an agreement with ESA for two Falcon 9 launches in 2024. These will each transport two Galileo navigation satellites into space. At this point, the contract still requires approval from the European Commission and the EU member states. However, this approval could come this year.
ESA would probably have preferred to use one of its own rockets – such as the long-delayed Ariane 6 or Vega-C. But technical delays in these missile development programs forced them to look further afield. Soyuz, the Russian rocket, is also currently off the table due to the ongoing war between Russia and Ukraine.
SpaceX and OroraTech send first forest fire monitoring satellite into space
SpaceX brings EU secret equipment into space for the first time
Additional Galileo satellites in space are very important for ESA as they help maintain a European global satellite navigation system that is completely independent of that of the United States and China. The satellites, which contain classified equipment, are capable of transmitting encrypted navigation data for the European military.
This is the first time in 15 years that Galileo satellites will launch from outside Europe and the first time that SpaceX will launch European satellites containing classified equipment. However, this is far from the first time SpaceX has worked with Europe. The company launched a Euclid telescope for ESA in July and will launch at least two more European spacecraft into space.