FUNDING
The Greek Bias-Free Hiring Startup Bryq Raises €1.2m to Improve Recruitment Practices Worldwide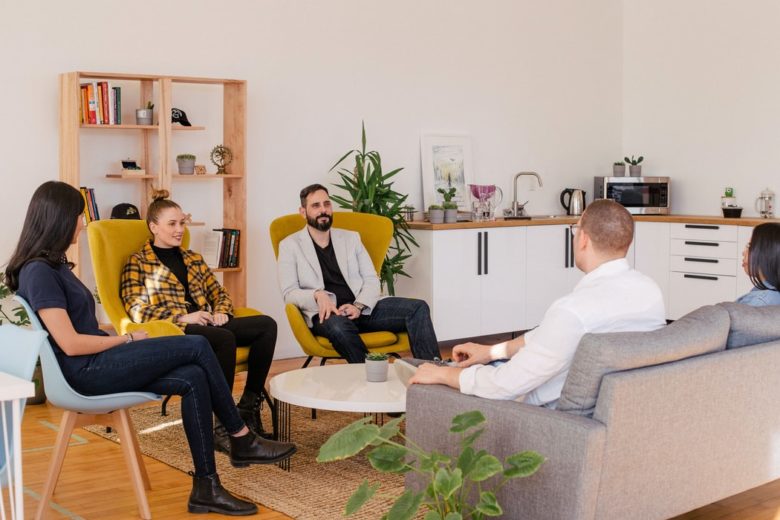 Good interviews don't necessarily mean good candidates. Research shows that the influence of unconscious bias hinders organizations from selecting the "perfect" candidates. By adopting technologies that enable HR managers to hire for potential and fit rather than interview performance, organizations can solve their talent acquisition issues. The COVID-19 pandemic further exposed the existing hiring process deficiencies as companies had to review a record number of new resumes daily and spend no more than a couple of seconds on each application. That leads to a new emerging trend of data-driven hiring and new products on the market.
The Greek bias-free hiring platform Bryq aims to change the way recruitment works by enabling HR specialists and CEOs to access objective data about the candidates' skills and personality in order to make faster and data-driven hiring decisions. At the end of September 2020, Bryq secured €1.2m in new funding from Big Pi Ventures, a €45m seed-stage fund that supports HR tech solutions, in order to meet the increasing demand for innovation in the recruitment process.
Assessing cognitive abilities and performance potential
"Our experience has shown that the one common denominator in all successful companies has been great talent – Bryq has impressed us with its ability to support talent decisions, providing its customers with a rare competitive advantage," says Aristos Doxiadis, a Partner of Big Pi Ventures. Bryq's SaaS assessment platform is backed by science and as it objectively defines job requirements, uses chatbots to conduct blind screening for skills and personality, shortlists candidates, and enables HR professionals to perform standardized, behavioral interviews. The application process is engaging and its completion requires around 20 minutes during which the chatbot asks the applicant questions based on situations in the workplace and on their cognitive capabilities. 
Bryq uses a structured approach to hiring – first, the platform objectively evaluates the behavioral patterns and offers data-based insights about the candidate's potential, company culture fit, and job suitability. It then measures logic, problem-solving, verbal reasoning, attention to detail, and adaptability in order to predict job performance. According to the data provided on their website, the business impact of using Bryq is that it reduces churn by 62% as the enhanced candidate selection results in less employee turnover. 
Looking into the future: expanding reach and new tools 
"This investment round from Big Pi will allow Bryq to make simple, bias-free hiring available to more companies," explains Markellos Diorinos, the CEO of Bryq. According to him, the pandemic has exposed how some well-qualified candidates face systemic barriers and struggle to get their feet in the door, while companies can't effectively develop and implement a bias-free hiring process. 
Before it was first launched in October 2019, the company spent two years of R&D and validation, and now the goal of Bryq is to increase its reach and refine its product offering. As of now, Bryq has clients from 15 countries from Europe and the U.S. More specifically, the €1.2m investment will be used to develop its U.S. operations and meet the demands of its growing US customer base, to launch new tools for bias-free decisions for individual and team development, and to expand its sales and marketing reach to tap into the growing worldwide demand for employment tech solutions.