#Insurtech #expertsforecast
The Next Big Thing in Insurtech: IoT and Blockchain will Bring Back Fairness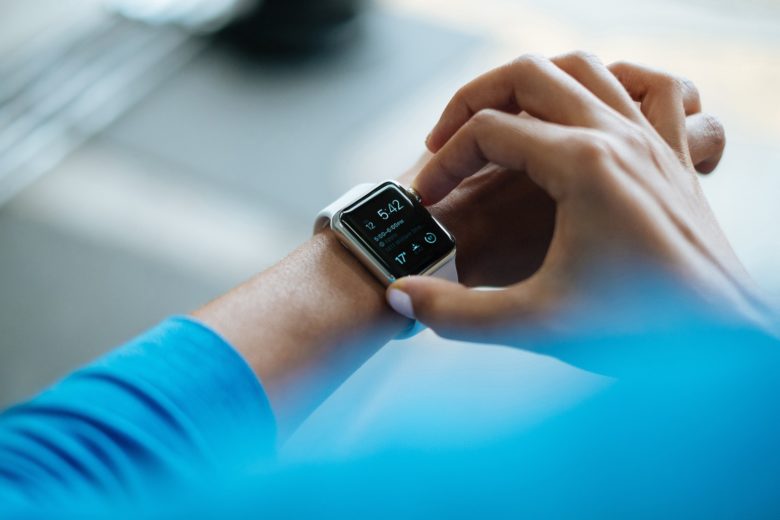 By 2025, there will be a trillion sensors in the world, and this will change many sectors – even the most conservative ones. If human behavior will be constanty monitored, how will that affect insurance? During this year's Annual Fintech Summit, there's been a discussion on the future of insurance and the challenges established companies might face. Several things are clear already: there's a lot of space for innovation, sensors and connectivity will play a major role in gaining transparency, blockchain is seen as a major tool to bring back the trust in fairness, and startups will be needed.
Here are some of the key trends, Russell Taylor, Chief Commercial Officer at Software Group, asked the experts about.
The role of IoT in insurtech
It may sound like a long shot, but indeed the Internet of things and 5G networks are technologies the insurance sector looks up to. "Collecting data and utilizing it could bring a more personalized experience and also products, based on the behavior of the customers. All the devices customers use daily could provide valuable information that could be utilized by insurance companies," said Elena Popova, IT Lead, AIG EMEA Shared Services.
This, according to Nikolai Genchev, CEO of UNIQA Bulgaria, is a major shift in the paradigm in which the insurance industry operates. "Will move to loss prevention and forecast. The risks will be more predictable and controllable. One of the greatest innovations will come in healthcare with wearables, the insurers will be able to pay you in advance," Genchev explained. "This technology will bring more transparency and fairness in the sector. For example, in healthcare insurance, the primes are based on the current health status of the client, but they could be based on the behavior of the client," added Diana Medanova, COO of Austrian insurtech startup bsurance.
The Blockchain footprint
One of the main challenges of the insurance industry is the lack of transparency and conflict of interest – the people who are handling claims are employed by the very same insurance company that would need to pay. Blockchain is a technology that, among other things, promises to make decision-making, voting, exchange of data, information, etc. more transparent and fair. And it obviously raises the expectations of the insurance industry.
"There are several interesting applications in claims handling. In this sphere, for instance, blockchain. It will allow more transparency and security," says Kosta Cholakov, CEO of DZI. This is also what Andrey Alexandrov, the Chief Operations Officer of Allianz Bulgaria Holding counts on: "Premium income worldwide is $3T. The fraud for one year – $100B, which is 3%. Blockchain could be part of the solution as it allows reducing the human interaction and more transparency and security."
Nikolay Genchev sees it from another point of view – the customers. The client expects speed and simplicity. In the same time, there's a need for more trust in the way decisions are made in the industry," he says.
+++ recommended: Startup Colibra is Running for Licenсe to Put Insurances on Blockchain+++
Startups: Friends or Foes
In every discussion, one question is always put on the table: Are startups threat or a potential partner for conservative long-established insurance companies? While the attitude towards the younger innovative players is rather positive, experts also share some warnings.  
Nikolai Genchev from UNIQA Bulgaria is convinced: "I definitely believe disruption will come from outside – from startups. The insurance industry is more conservative than the banks, and it is a complex one, especially in Europe." He's indeed coming from an established insurance company that has opened up towards innovators on time and even has its own venture arm – UNIQA Ventures.
For Diana Medanova, who leads an insurtech company the situation looks similar. "In order to bring something revolutionary, small companies need to team up with established brands. I don't believe in the competition," says she. Her company bsurance is specialized in embedded insurance products – insurances sold with other items or services.
But of course, it's not all roses. Despite the fact that startups are much more flexible, there are some rules in the sector. "We see fast-growing startups that fail because they don't know how to manage the risk. The in-depth knowledge of the industry is still needed," says Allianz Bulgaria's COO says.
+++recommended video story: The Next Big Thing in Fintech+++