work
996: The Chinese Culture of Overtime and its Critics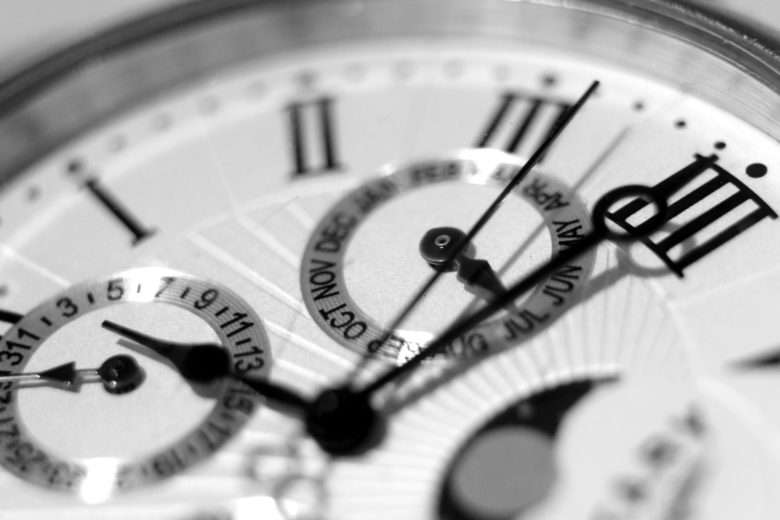 996 – this is a number admired by many entrepreneurs. 996 is also a number that means exploitation of employees.
996, that's China's 72-hour week. Working from 9 in the morning to 9 in the evening, 6 days a week – this is the amount of work many Chinese are facing, especially in the booming tech and startup industry. To draw attention to the exploitative work culture, developers at Github have started the initiative 996.ICU. ICU stands for "Intensive Care Unit": Anyone who works 996 risks ending up in the intensive care unit of the hospital, there are even conversations around deaths due to excessive overtime.
Destination Intensive Care Unit
The Chinese Labor Law allows employees to work a maximum of 44 hours per week (with a maximum of 36 overtime hours per month), but in Internet companies such as 58.com, JD.com or Youzan the 72-hour week seems to have become the standard. Also, other companies such as Alibaba, Huawei, Tencent, Baidu, Xiaomi are on the list and are criticized for massive overtime.
For Internet entrepreneurs, 996 is a rather known concept. Alibaba CEO Jack Ma, himself a member of the Communist Party, said 996 was a " blessing." "If you start at Alibaba, you should be prepared to work twelve hours a day," said the billionaire. "We do not need those who work comfortably for eight hours." Businesses should not force employees, "but youngsters need to understand for themselves that happiness is a struggle."
Fight for housing and jobs
Indeed, many Chinese in tech Industry in Beijing, Shanghai or Shenzhen are ready to work overtime. Because they need above-average paid jobs in tech and Internet companies to afford the increasingly expensive life in China. Above all, living has become expensive in booming cities like Shenzhen. In addition, millions of people are entering the job market – whoever is willing to do more, gets the jobs sooner. In addition, the boom phase is over in China and not as many new jobs are created as a few years ago.
"In Shenzhen, the competition for jobs is very high. Every day, thousands of new people come to the city, " says Danny from Shenzhen about the metropolis near Hong Kong, which grew from a fishing village to a 20 million city within the past 40 years. Companies such as Tencent, ZTE or Huawei have their headquarters here. "If you do not do your job, then somebody else will do the job, and you can no longer afford to live in the city," he adds.
High Living Costs
However, it would be misleading to claim that 996 is the norm everywhere. Trending Topics' visit in a Huawei smartphone factory confirmed that workers on the production lines have a 40-hour work week. Only during high season – especially for the Christmas business – overtime is required. Factory workers are offered apartments directly on the campus – so they often live right next to their workplace.
The tech companies sometimes partially cause the high cost of living. The new Huawei headquarters Dongguan – about one and a half hours drive from Shenzhen – will provide space for 25,000 employees. The expected influx of many well-paid R&D employees into the luxurious new buildings, the rental prices in the area have also risen sharply. Similar effects are known from Silicon Valley, where rental prices have exploded. Those who do not land at the well-paid position at the big tech companies can hardly afford the life in San Francisco.