fintech
Challenger Bank Revolut: Growing Customer Base, Growing Revenue, And … Growing Loss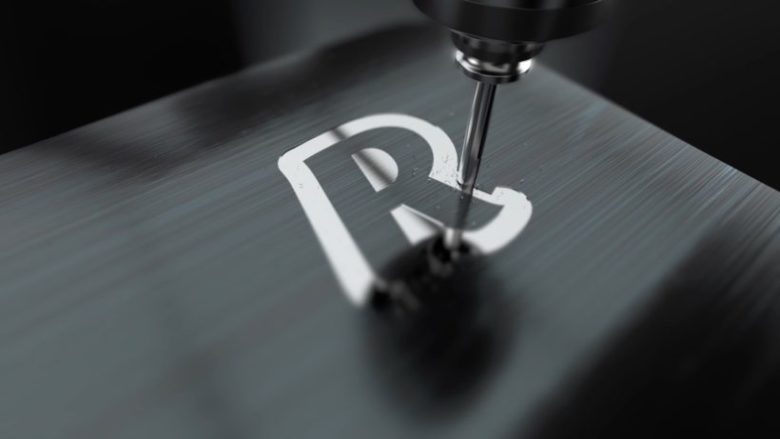 Every two weeks a press release by Revolut lands in our mailboxes – new services, millions of users, new markets, growing revenues. What we rarely see is the whole picture – how much cash is Revolut actually burning to acquire new customers and what's the overall financial performance of the UK-based neobank. Now we have some figures – despite the 350% revenue increased to £58.2 in 2018, Revolut registers a loss of £33m. 
According to the company's official statements, the reason for the loss is the massive investment in products – the cards, the new zero commission stock exchange offering, etc. The fintech platform already has over 7m users, 3.7m of which are monthly active, and is planning to continue investing in user acquisition – the main source of the rising costs of the company.
Revolut also expecting further growth of revenues this year, and plans to expand to 24 new markets thanks to a partnership with payment operator Visa.
Growing sustainable?
In a way, these are some positive news for the UK startup: the gap between the revenues and the loss is actually closing. In 2017, two years after the company was founded, it registered a turnover of  £13m, and almost £15m loss.
The company expects to triple its revenue in 2019, official statements say. Ever since its start in 2015, $85b in transactions have gone through the platform and with the continuous optimization of its products, Revolut hopes to decrease its costs and increase margins by 10%. The fintech platform makes money from monthly fees of premium subscribers, from merchants every time a user spends on Revolut Card, ATM withdrawal fees, card delivery fees, and exchange rates. Therefore, the volume of transactions is the key to boosting financial performance and stability. And the company has just made another significant step in acquiring more users. It has set a target to triple the number of users (currently exceeding 7m) in 2020.
According to CEO Nikolay Storonsky, the fintech company is also planning to hire another 3500 people and reach a team of 5000 next year. An open question remains – how much should the user base grow so that such a number of employees could be financed?
Speeding up for global domination
After signing a deal with the payments operator Visa yesterday, Revolut planning an expansion to 24 new markets – from Europe and Australia to the U.S. and Singapore by the end of the year, and with Japan and Canada following. The company plans to enter other Asian markets and Latin America too, CEO Nikolay Storonsky told Reuters. Thanks to the deal, Revolut's markets will increase to 56 to take advantage of consumers' shifting to digital services.
Not all neobanks are losing
Some two weeks ago, the British fintech company TransferWise said, without any humbleness,  that in the financial year that ended March 31, 2019, it made a profit after tax of €11.5m (2017/2018: €7.1m profit). Turnover was around €200m, an increase of 53% over the same period last year. "It's the third year in a row, the company makes a profit," it says.
In other words: While other fintech unicorns are currently pouring tens of millions of euros on marketing and team expansion and no one says a word about losses and revenue (let alone profit), TransferWise is cash-flow positive. "Eighth years in TransferWise we continue to see phenomenal growth, and it's our duty to manage that responsibly and sustainably, " says TransferWise co-founder and CEO Kristo Käärmann in an official statement.
+++Accenture: Fintech Startups Expected To Grab $280b of Banks' Revenue by 2025+++