study
Bitcoin Has Been Conceived As Digital Cash. But It Is Used Quite Differently.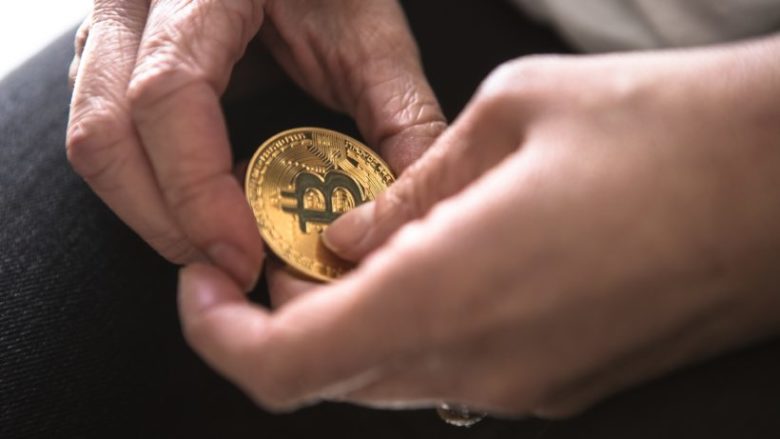 Bitcoin was conceived as a "Peer-to-Peer Electronic Cash System" by Satoshi Nakamoto. But more than ten years after the invention, Bitcoin has still not arrived where it should be. Instead of using it as a means of payment in everyday life, it is used by the majority of users only for one thing: to trade.
For insiders, the new analysis of the New York Blockchain researchers Chainalysis might not be surprised at all. They reviewed Bitcoin Blockchain activity in the first four months of 2019 and came to the following conclusion: "Bitcoin economic activity continues to be dominated by exchange trading," said Kim Grayer, senior economist at Chainalysis, to Bloomberg. "This suggests Bitcoin's top use case remains speculative, and the mainstream use of Bitcoin for everyday purchases is not yet a reality," he added.
Main use case: speculation
Almost 90% of all Bitcoin transactions are taking place around crypto exchanges. Only 1.3% of trades are in merchant payments, 3.9%for P2P payments, and 3.2% for mining payouts. Thus, the picture has not changed significantly compared to 2017 and 2018. Only in P2P transfers there is a slight increase.
To use Bitcoin as digital cash is therefore insignificant. No wonder: The high volatility is causing many owners to keep or trade BTC coins for other cryptocurrencies instead of buying shoes or pizza in the shop.
High volatility
Since reaching its all-time high in the winter of 2017, Bitcoin has surged significantly decreasing its price with more than 80% from almost $20K all the way down to $3.15K per coin. From the beginning of 2019 though, the future for Bitcoin looks brighter, as it has tripled its price and reaching its local high to around $9K. Currently, there is a little drop in the price and the cryptocurrency is trading for just below the $8K line.
Some of the reasons for such high volatility are that the market is highly sentiment driven and there are still no clear valuation models (unlike in stocks) to anchor public price expectation. One thing is certain though, when there is high demand, the price goes up and when we run out of buyers the price starts to go down. It's all part of the Bitcoin Market cycles and when the next uptrend is coming remains to be seen.
Note: The information contained in our publications is not, and should not be read as, an offer or recommendation to buy or sell or a solicitation of an offer or recommendation to buy or sell any securities.