Community readsourcing
Books For Entrepreneurial Spirits 1: Achieving Goals, Social Entrepreneurship And Making A Living With Art
Since we see so many book covers and recommendations posted on social media, we guess we all have time for reading and listening to audiobooks. So we thought it could be a good time to put suggestions from the ecosystem together and collect a list of reads and audiobooks that would help the whole community grow and develop further. Each week we'll be publishing three suggestions. Here are the first three we selected for you:
Building Social Business: The New Kind of Capitalism That Serves Humanity's Most Pressing Needs
by Muhammad Yunus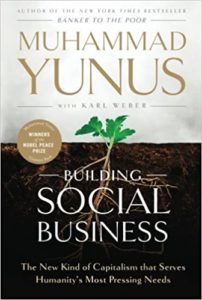 What is it about: building social business 🙂
The most important takeaway: Tips to building purpose-driven business making a real impact. It could be useful for combating the post COVID times where a lot of people at the bottom of the pyramid will be affected.
Who is it for: everyone
Recommendation by Bhushan Trivedi, social entrepreneur from India living in Bulgaria


Listen

 or

Read
Mindset: The New Psychology of Success
by Carol Dweck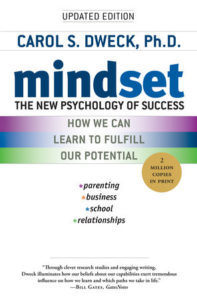 What is it about: Are the talents that you are born with the limits of your potential? NO
The most important takeaway: As long as you want to achieve something you can do so – you just need to put the deliberate effort into achieving that.
Who is it for: Everyone – young, old, children, parents, teachers…
Recommendation by Vesko Kolev, VP, Product, Telerik & Kendo UI at Progress
Read or listen
Real Artists Don't Starve: Timeless Strategies for Thriving in the New Creative Age
by Jeff Goins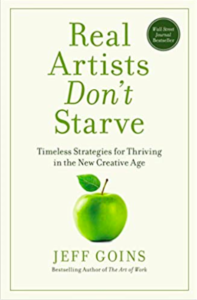 What is it about: The book is about how artists can make money
The most important takeaway: Real artists don't starve – they find a way to sustain their dream and aren't afraid to charge a fair price for their creation
Who is it for: People who have a creative side, but have been told how they could never make a living with it
Recommendation by Emilia Kaloferova, a self-published author
Read  or

Listen
Takes 2 minutes to do it here +