TOURISM
Bucharest ranked among the best locations for a workation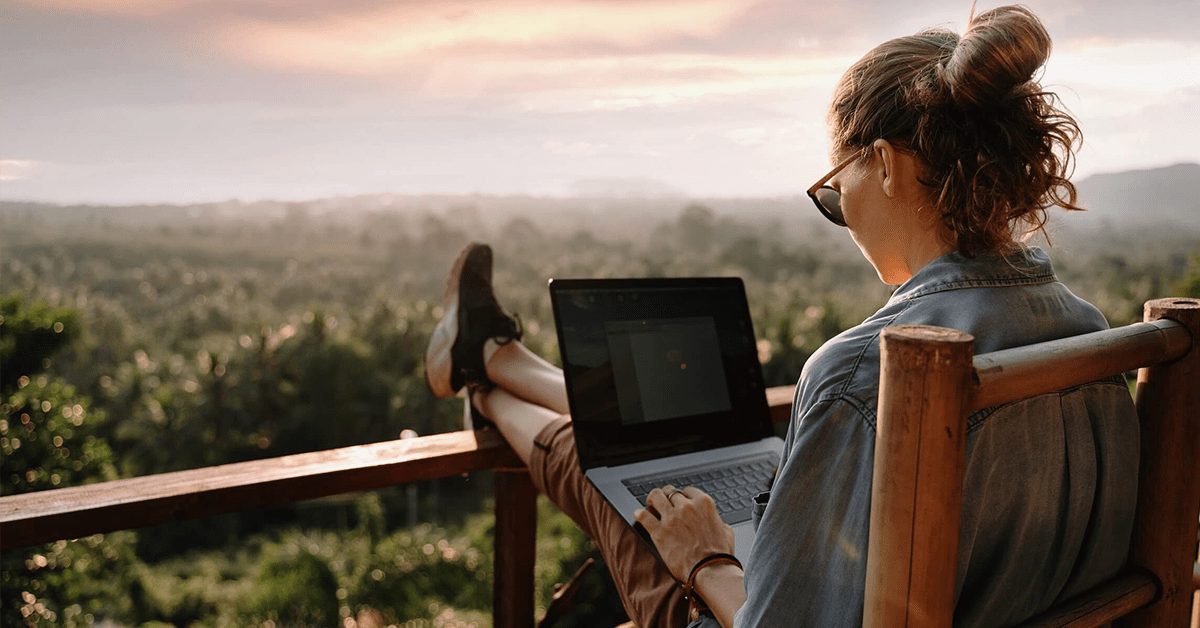 The vacation search engine Holidu.co.uk. has put together a rank list, the Workation Index, where Bucharest has come in at 9th place. This index ranks the best cities in the world for workstations, a concept that established itself as remote working has become the norm in the past year and a half.
When compiling the index, several key factors are taken into account:
monthly cost of a one-bedroom apartment

Wi-Fi speed

after-work drinks

entertainment around the city
The first spot was awarded to Bangkok, mainly because of its affordable prices, large number of English speakers, and diverse attractions. The next couple of spots are taken by New Delhi, Lisbon, Barcelona, and Buenos Aires. Hungarian capital city Budapest proudly takes the 5th position.
"In fifth place on the top five European cities for a workation is Bucharest. Romania's vibrant and busy capital has seen a big come-back in recent years, and has a lot to offer to remote workers: one of the fastest Wi-Fi speeds in the world at 54 Mbps, cheap taxi fares at GBP 0.35 per km on average and two pints of local beer at around GBP 2.78 – bargain!" – reads the Romanian capital's presentation.
There is an alternative list, which includes only destinations on the British government's green and amber lists. Bucharest takes number six on those. You can see the full Workation Index list here.
Disclaimer: In the warm summer days of August 2021, Trending Topics SEE will pay special attention to the topic of Tourism & Hospitality. We want to introduce the brightest SEE projects, startups, and entrepreneurs in the industry. Read more stories or share yours here.