EXIT
Bulgarian sports streaming scaleup FITE acquired by TrillerNet; makes "biggest exit" in LAUNCHub history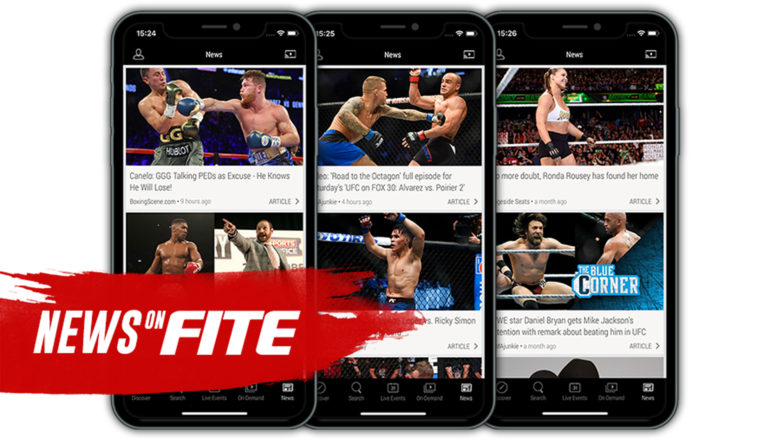 Digital streaming network FITE, a product of Bulgarian Flipps Media, has made an exit facilitated by LAUNCHub Ventures, the biggest for the fund to this date and a significant one for the entire regional CEE ecosystem, LAUNCHub said in a statement. The buyer is TrillerNet, parent company of the global AI-driven short video social app Triller. The exact amount of the deal was not disclosed.
Alongside LAUNCHub Ventures, FITE's exit was supported by other investors, including Tim Draper and Earlybird Digital East.
In a statement, TrillNet said the deal gives it a major foothold in the live-event PPV and streaming space, greatly expanding the reach of Triller's fast-growing AI-powered content and distribution ecosystem and allowing the company to continue to invest in new lifestyle and entertainment programming.
"As part of the TrillerNet, FITE will become the exclusive global digital distributor of all Triller Fight Club events going forward, and this content relationship is planned to expand in exciting new ways. We will continue to work with and serve all our content partners, and we look forward to bringing Triller's significant user base and promotional clout to all the major events we carry on the FITE platform," said FITE founder and CEO Kosta Jordanov.
FITE's road to success
Flipps Media started out some ten years ago with a mobile app for streaming all types of content – from news to series, and it was going quite well with up to 350,000 organic downloads per month, primarily on the US market. As this market, however, was soon entered by large players, founder and CEO Kosta Jordanov pivoted towards the sports niche starting with combat sports. This is how FITE was born.
Since those early days, FITE has evolved into a leading pay-per-view platform for combat sports events in the US.It has been growing exponentially, building profitable partnerships with leading media & sport organizations and becoming a the dominant player in its vertical. Currently, it has over 10 million users and 4 million registered sports and entertainment fans, having streamed over 5,000 live events over the past five years. FITE's partners include the most elite combat sports brands including Top Rank, AEW, PBC, ONE Championship, WWE, Impact, Golden Boy Promotions, and Matchroom Boxing.
+++Streaming Scaleup FITE Closes Another Million-Dollar Round To Grow+++
The tech behind
FITE offers a reliable technology with zero latency that allows thousands of users to view live simultaneously. In the same time, there's more – the experience within the platform. In 2018, Flipps acquired a US machine learning startup called Avid AI to boost its technological capabilities further. Thanks to this integration, users get personalized news feed with the latest and most relevant combat sports news from all major sources. The system continually learns as people read articles and picks fighters of interest, to provide even more relevant content over time.
+++Bulgarian Flipps Media acquires US AI-startup to boost its streaming services+++
Expanding markets
The US is the primary market for FITE, followed by Canada, Australia, and the UK. Recently, the company has been gaining popularity within the European market too – mostly in Germany, France, Spain, and Italy.