Romania
Co-founder of Fashion Days Now Launches A Platform To Live Stream Electronic Music Festivals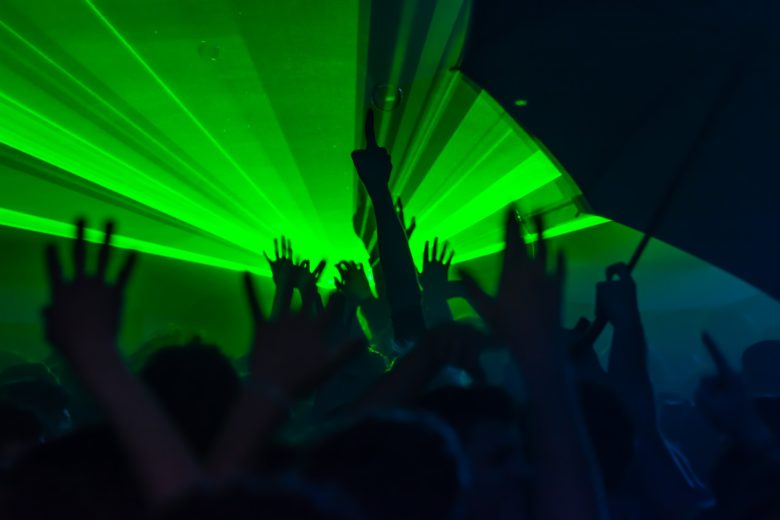 If electronic music is your cup of coffee, then you know the hurdle of missing an epic performance. Or simply not being able to travel for 15 hours to go to in your favorite music festivals and see the performance by a trendy DJ.
To bring the part of the live experience to the palms of music lovers, the Irish-Romanian Startup Soundmix Live has developed a live video streaming platform, specially dedicated for electronic music. This way, users will be able to see and listen to some of the biggest music festivals live. 
The platform made its debut in BETA version this weekend, live streaming the Neversea festival, the biggest festival at the Romanian seaside. Live broadcasting of the three festival stages was available through the new platform. Fans were able to access the content for free through a web browser or iOS and Android devices via an app.
Music in their veins
Soundmix was founded in 2018 by the Romanian entrepreneurs Cristian Ducu, Sergiu Biriș, and Andrei Barabaș. Ducu is co-founder and former administrator of online fashion retailer Fashion Days (back then based in Romania, Bulgaria, Hungary, and Italy – ed.n.) that was acquired by the e-commerce platform eMAG in 2015. Biriș is well-known in the online entertainment sector, as he is CEO of Zonga, one of the leading music streaming services in Romania. In 2007 he also founded Live Rail, a monetization platform for video publishers that was acquired by Facebook in 2014 for more than $400M (according to TechCrunch). Andrei Barabaș, his co-founder, was also part of the Zonga team, where he served as a Product Manager.  
Soundmix Live is created with the purpose to bring together the electronic music community. Festival organizers and DJs can benefit by promoting their events to the specific audience. On the other hand, fans can meet and communicate music lovers sharing the same taste.
A market of 1.5B electronic music fans 
In 2018, among all festivals, electronic music ones had registered the highest increase in the numbers of participants (23%). At the same time, a recent survey showed that over 67% of those who watch a festival are expressing the intention of buying a ticket for the next year. Currently, Dance/Electronic/House is the third music genre in terms of an audience with more than 1.5B listeners worldwide.
Read also:
+++Stagelock That Matches Bands And Venues Wins the Second Edition Of Startup Live Sofia+++