FoodTech
Edamam Partners with Amazon to Help Alexa Answer Food and Nutrition Questions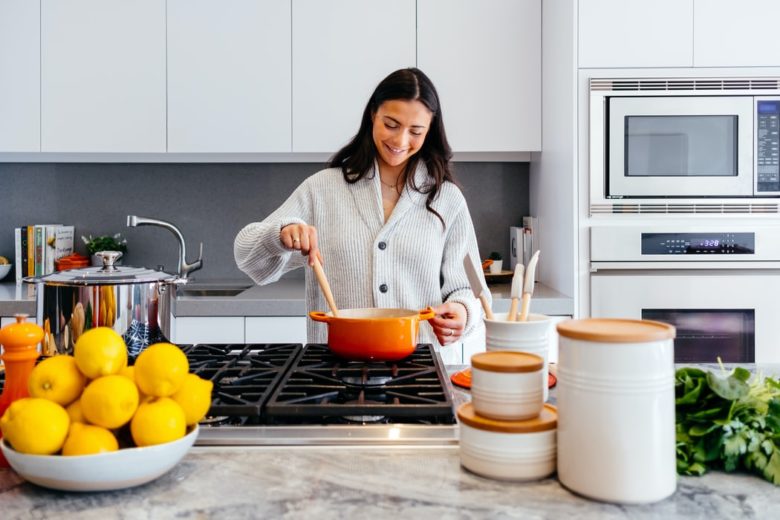 After the Covid-19 wave, we are witnessing a rising interest in health, food, and medical innovations as both customers and businesses are looking for the best way to tackle nutrition related issues with data-driven solutions. The New York-based tech company with Bulgaria-based development team, Edamam, which has organized the world's food knowledge and has developed the most accurate nutrition analysis tool to date, provides such nutrition data solutions to businesses in the food, health, and wellness sectors. As the CEO and co-founder of the company, Victor Penev, has shared, they do that with the mission to help everyone on the planet eat better and live longer and healthier lives. 
The past weeks have been more than eventful for Edamam as on the 12th October it announced it will collaborate with Amazon to answer food and nutrition questions on Alexa, while a couple of days later it secured another partnership with Fresh Tri – a behavior change health technology company. 
The leverage of deep nutrition data, personalization, and recipe recommendations
Having an almost exhaustive food database, Edamam is able to accurately answer basic questions about the diet, allergen, and nutrition content of popular meals such as "Is Caesar Salad gluten-free?" and "How much protein is in a standard serving of pea soup?". The technology that Edamam uses combines natural language processing and machine learning in order to deliver real-time nutrition analysis and diet recommendations via APIs and licensed content. 
The dataset of the company consists of more than 70k meals from all kinds of cuisines with each dish being tagged for its macro and micronutrients, its allergens, and the lifestyle diets it fits into. "We are very excited about partnering with Amazon on this project, as it allows our data to inform millions of people about the answers to basic food questions," shares Victor Penev. "As a company, we aim to organize the world's food knowledge to empower people to make smart food choices. Working with Amazon is a big step towards this goal," concludes Penev. 
In its other recent partnership with Fresh Tri, Edamam will deliver tailored recipe selections to assist the company to generate new ideas and tips to help its clients transform their health through habits. Co-developed with Walmart, Thresh Tri trains its users to use a unique mindset to achieve their weight loss goals by offering them the opportunity to select a one-week practice from a menu of evidence-based behaviors. Fresh Tri's idea to engage Edamam to supply more contextual recipes to its users is a result of the accelerated interest that customers have had towards healthy recipes, content, and online shopping. Edamam will use its deep nutrition data, allergen, and diet tagging, or recipes to allow for more personalization and complement the habit formation engine of Fresh Tri. "Partnering with Fresh Tri really fits our core mission of helping people eat better. With the pandemic accelerating both the online grocery shopping and healthy eating trends, we are seeing significant interest in personalized recipe recommendations across the grocery sector," explains Penev. 
What does the future hold for Edamam?  
Up to this point, Edamam, which has provided access to its data to over 60k developers, has worked with clients and partners such as Nestle, Amazon, The Food Network, New York Times, and Microsoft. Right now Edamam is focusing on expanding its food database even further- it recently added tags for all chronic illnesses to its datasets of meals and recipes. Victor shares that the pandemic has not affected the business of Edamam negatively as their mode of work has been virtual ever since the beginning. 
Edamam happened to be in a business where demand rose, and even though the company lost some of its clients in the restaurant, catering and food delivery space, they gained new clients in the space of population health, corporate wellness, and grocery retail. In the future, the company plans to develop genotyping and flavor profiling features of meals in order to allow more personalization when answering food and diet questions.