OPPORTUNITIES
Greece's Marathon Venture Capital with a Second, €40m Fund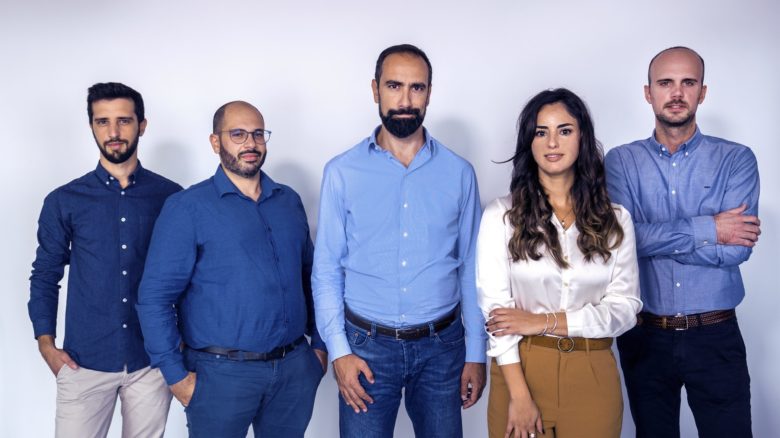 The Greek tech startup ecosystem is rapidly maturing as around $1b is expected to be invested in innovations every year and significant exits are happening more and more frequently. But which are the driving forces of the development of the entrepreneurial environment in Greece? According to George Tziralis, who is a Managing Partner in the private equity Greek fund for early-stage tech startups, Marathon Venture Capital, there is a well-educated tech talent willing to take risks and work hard to achieve success, coupled with a culture that is challenging the status quo. Moreover, there is a tight community and a practice of knowledge and experience sharing which is particularly useful as the local market is small and entrepreneurs have to target global markets.
Three years after its launch Marathon Venture Capital has announced the launch of its second capital fund which recently completed its first closing. Being funded with €40m fresh capital, Marathon Fund II is already ready to deploy the money and make it available to Greek founders who have a functional software solution and initial customer demand. The new fund is backed by both institutional investors – the European Investment Fund (EIF) and the state-supervised Hellenic Developed Bank (HDBI), and corporates and individual investors from around the world. 
"Our participation in the Marathon Fund II inaugurates the cooperation with the successful team of Marathon Venture Capital, co-investing with the EIF and other private and institutional investors. It is another move that proves that we implement our design immediately and effectively, supporting with "smart" financial tools the Greek and innovative young business aiming at extroversion and international recognition," highlights the President of HDBI, Haris Lambropoulos.
What about the investment strategy and philosophy? 
The first ten companies, which are currently part of the portfolio of the Marathon Fund I, have shown excellent results as they have attracted clients in Fortune 500 companies and capital from investors worldwide. Most of the companies in Marathon Fund's portfolio have already raised series A of funding and their total capitalization is estimated to be around €350m, or around four times the total investment of Marathon Fund I. For example, Netdata – a company that provides a distributed, real-time, performance and health-monitoring solution, raised $31m in Series A funding in September 2020 and was recognized in the Forbes Cloud 2020 Rising Stars, while Hack the Box, an online platform providing cybersecurity training, raised $1.3m to build the world's largest hacker community in April 2019, and was acknowledged as the UK's most innovative small cybersecurity company 2019. 
"From 2017 until today, we are on a mission. We started by creating startups ourselves, but also the startup community, the first funds, also the first successful exits. Today the startup community has grown, matured, and gained confidence. At the same time, our mission remains the same – to help Greek founders create world-class technology companies," stated Georgios Tziralis.
The goal of Marathon is to be more than a shareholder in the companies but rather grow into becoming a partner of the founders by supporting them to attract talent to develop their product and sales teams as well as many other aspects necessary for the growth of a successful tech startup. Their investment strategy and philosophy will remain the same, meaning that the Marathon Fund II will keep leading seed rounds from €1m to €1.5m, stick to its transparency standards by keeping its terms sheet available on their website, and get 15-20% of the companies' equity.