MALTA
Malta launched an Artificial Intelligence Research Fund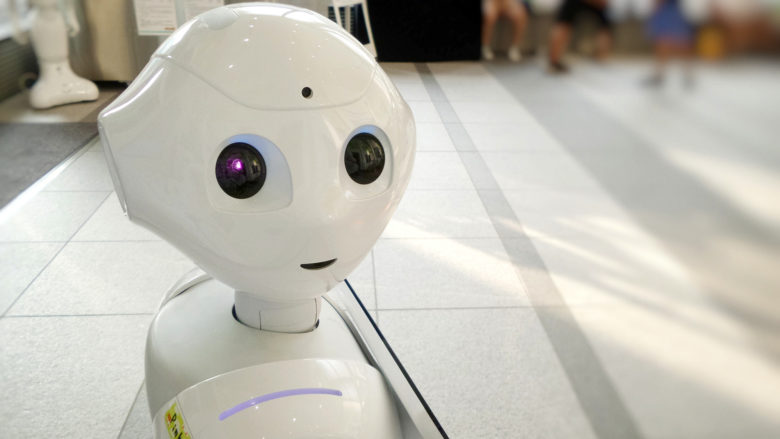 Just a few days ago, Malta made another step towards digitalization and implementation of AI in various industries by introducing the national Artificial Intelligence Research Fund.
The Artificial Intelligence Research Fund is in collaboration with the Malta Digital Innovation Authority (MDIA). A total of €125.000 will be allocated to support AI research that benefits both the public and private sectors. Even though this amount of money seems insignificant in comparison to the big figures that usually accompany private investment rounds, it is still an opportunity for innovative projects from Malta to get some sort of financial support. Applicants may receive up to a maximum of €25,000 for each project on applied research on AI.
"We must support our innovators, researchers and institute practitioners, through the local AI scheme announced today," said Joshua Ellul, Chairperson of the MDIA. "The MDIA would like to see a minimum of five local AI research projects to support local applied research."
The Minister for the Economy and Industry Silvio Schembri emphasized that the Fund prioritizes proposals or projects which advance the progress of and align with the national digital strategy for AI, which was launched in 2019.
AI: How artificial intelligence should become more sustainable
Criteria for those eligible for this fund are:
The applicant may be an educational institution focusing on research (such as a university or other independent organizations)
The applicant may also join a private entity for collaboration between academia and industry.
To apply and for all necessary information regarding this fund, please visit www.mdia.gov.mt/ai-research. The application form should be sent to email info@mdia.gov.mt. The first deadline for submission of proposals is 31 March 2022.
"Through this scheme, we are continuing to further enhance the funds available, so that our country continues to be a pioneer in the digital field. It is common knowledge that reliance on technology is a phenomenon that is being experienced all over the world. Therefore, as a government, we are providing the necessary tools to continue to incentivize innovation in this regard. Moreover, we are enabling the collaboration and strengthening of ideas with other collaborators," said Minister Silvio Schembri.
AI's dark and light side: investing in AI startups – what to look for?
With the Artificial Intelligence Research Fund, the Croatian government seeks ways to improve a variety of services such as education and healthcare and also promote research in the field. On a global scale, China and the USA are certainly the main actors investing heavily in AI. In Europe, the countries working actively towards AI adoption are Ireland, Malta, Germany, and the Baltic region, Statista reports.