STARTUPS
Romanian deep tech startup Humans with a $9M crypto-based investment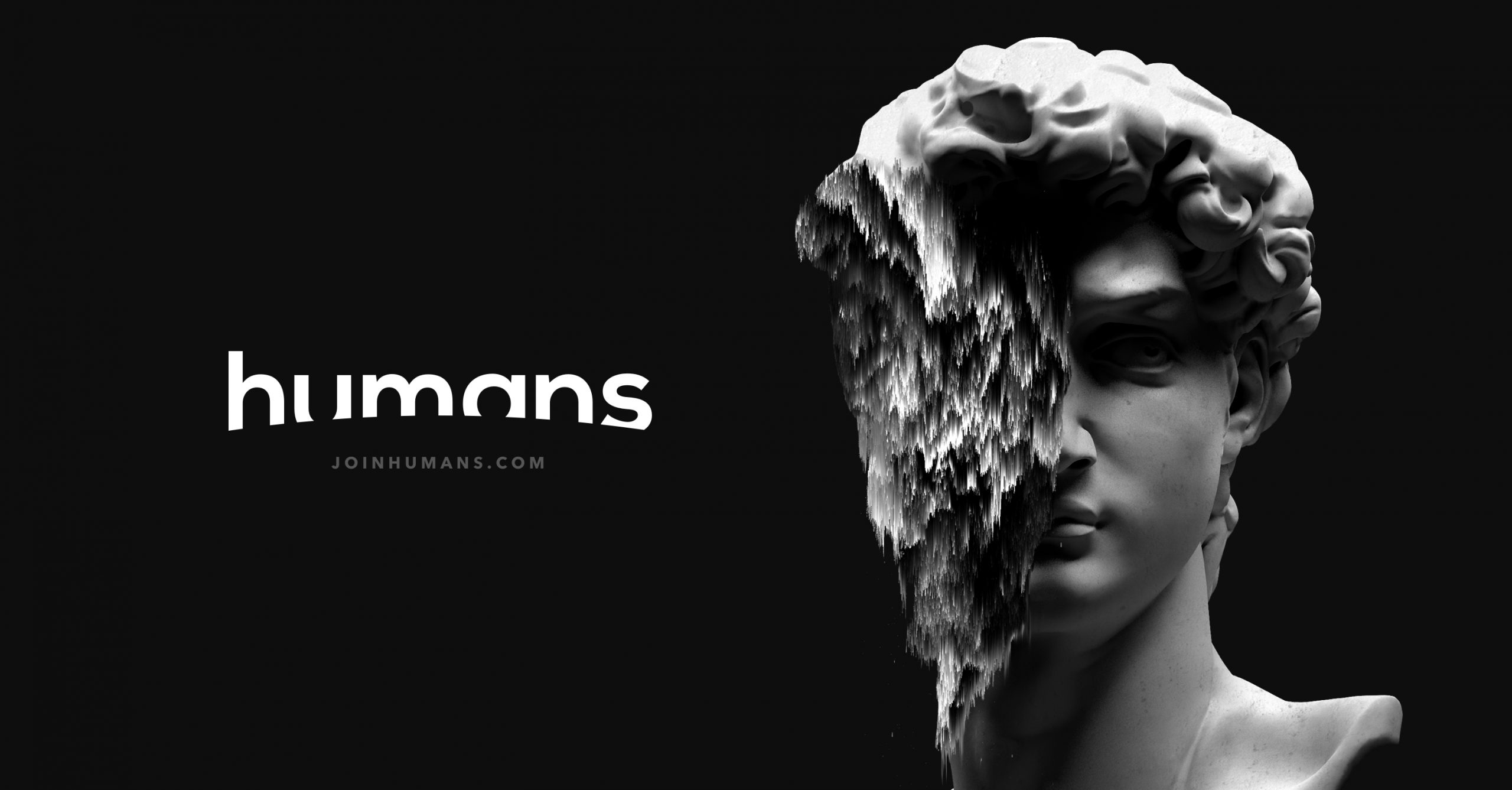 Romanian deep tech startup Humans announced that it attracted $9 million financing through a private sale of cryptocurrency. Among the investors are major blockchain investors as the entrepreneur Răzvan Munteanu and company Elrond Research. The investment comes shortly after the company announced the launch of a world-leading technology called Proof-of-Human.
Humans is a platform that integrates data and technology to generate unique AI models with an initial focus on the generation and manipulation of digital DNA, generating synthetic media. The new Proof-of-Human technology validates that there is a person behind every decision of the AI and uses blockchain technology to encapsulate each AI in an NFT (token non-fungible).
"Our plan is to continue our investment in innovation so that we can allow anyone to create anything they can imagine, without any constraints on time, space, budget or skills, combining blockchain technology and Artificial Intelligence (AI). We will do everything based on governance and transparency for all AI models generated on the humans.ai platform," CEO Sabin Dima said, as quoted in a company press release.

"At the intersection of artificial intelligence and blockchain technology there is an enormous universe of opportunities. We are pleased to support the Humans initiative to create technologies and products that will expand people's ability to express themselves, cooperate and trade creatively," adds Beniamin Mincu, CEO of Elrond.