Ecosystem
Romanian tech startup community Launch accepting third cohort applications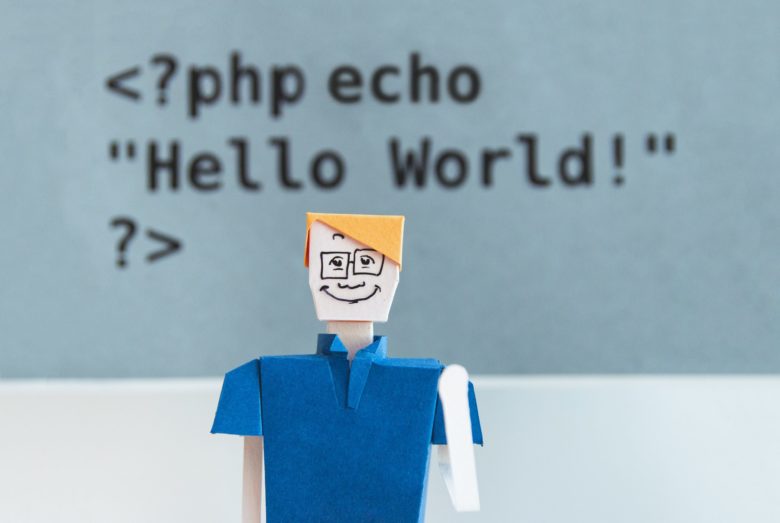 Launch, Romania's community aimed to help startup founders succeed, is accepting applications for its third cohort of entrepreneurs. Candidates can apply online by April 26th.
What is Launch?
Launch was set up in February 2021 by How to Web, Google, for Startups, BCR Social Finance, and Orange Romania with the goal of helping tech startup founders succeed. The project offers free access to various resources an entrepreneur may need to implement a successful idea, including expertise, capital, and pilot projects.
"Launch is democratizing the access to the most important resources that a startup founder has," said Bogdan Iordache, founder of How to Web & co-organizer in Launch.
So far, the community has welcomed over 15 tech startups and more than 100 mentors, successful founders and local experts from the tech industry, alongside investors and companies interested in building pilot projects.
What do founders get?
Launch community members get access to a three-week kick-off program, monthly check-ins with community co-organizers, free access to know-how in the form of direct 1:1 connections with other founders and entrepreneurs, pitching rehearsals, and discussions with companies interested in running a pilot project.
How to join?
Romanian founders can apply to join the third cohort of startups in the programme online. The deadline is April 26th. Every month, Launch will open its gates for a fresh group of startups. To be considered for the program, founders only need a product or a pilot project, and a pitch deck to showcase their progress and growth potential.