STARTUPS
Sofia Angels Ventures backs up Swedish GreenTech in a €3.5M seed round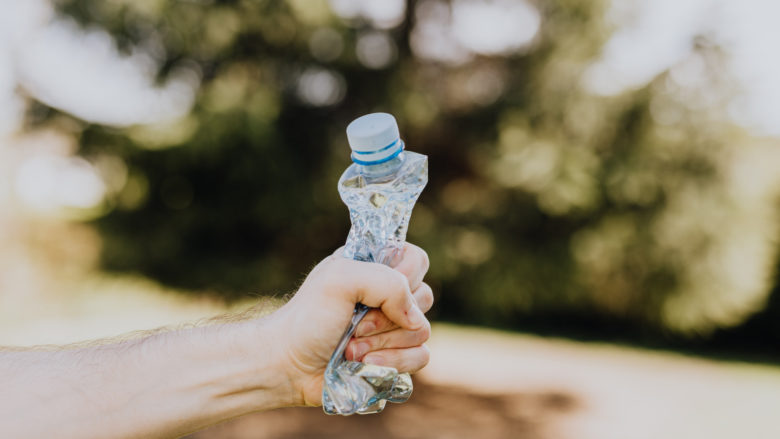 Sofia Angels Ventures (SAV), a €13M venture fund backed up by EIF for angel and private co-investment, headquartered in Sofia, announced its new investment in Hoting Innovations, a Swedish technology company that has mastered the ability to mass-produce an environmentally friendly alternative to plastics using their SinterCell™ Machine Systems Technology. The company has raised in total a €3.5 million seed investment from SAV, Almi Invest (a €65 million GreenTech fund), and a number of angels from across the world.
Hoting Innovations are making their SinterCell™ Systems technologies available to the packaging industry globally thereby leading the transition from single-use packaging made from plastics to carbon-neutral solutions based on cellulose that is free of toxic petroleum and fossil fuel-based agents.
The SinterCell™ Systems combines sophisticated fiber forming processes and 3D tooling technologies to intelligently remove water from pulp, harnessing the natural properties of cellulose without destroying its unique characteristics thereby creating a completely biodegradable and compostable product that is stronger and more versatile than any other molded board product.
Hoting's solutions for the packaging industry are based on three technological breakthroughs:
SinterCell™ thermoformed fibre forming machines, 40% faster than the leading competitor;

SinterCell™ proprietary tool designs for producing very high-quality surfaces combined with high rigidity and memory weighing far less than competing products;

SinterCell™ automated control systems for forging strong hydrogen bonds between the cellulose fibers.