Growth
Spotawheel, the Greek Marketplace for Pre-Inspected Second-Hand Cars, to Expand Across Europe after Raising €10m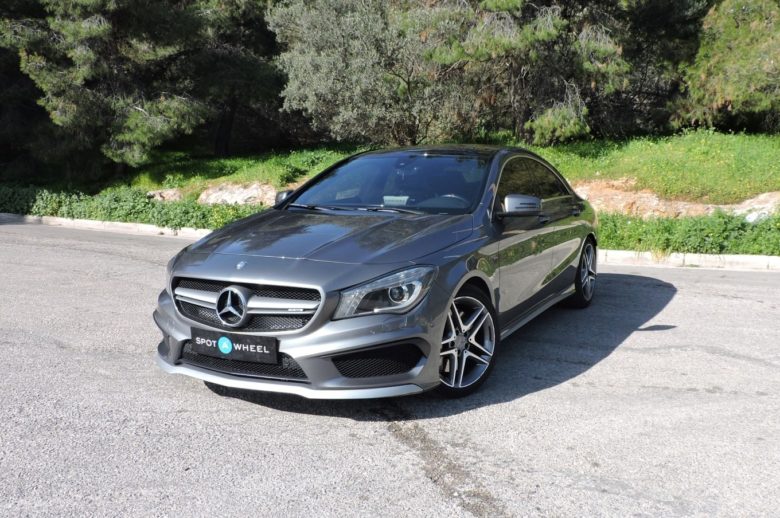 As people are back to buying cars after some deceleration caused by the coronavirus pandemic, Spotawheel, the headquartered in Athens digital marketplace for second-hand automobiles, has raised €10M in debt and equity funding. The capital comes mainly from Greece with previous investor VentureFriends leading the round and another existing backer Velocity Partners also participating. US FJ Labs also joined, along with a number of undisclosed investors. According to Crunchbase, Spotawheel has now raised a total of €19.4M.
The new investment will be used for expansion across Europe building upon Spotawheel's current presence in Greece and Poland.  The company is also planning to develop its car sourcing infrastructure and grow its team in multiple domains, including marketing and sales, technology and operations roles.
What makes Spotawheel a trending startup?
In practice, Spotawheel aims to make the purchase of a used car as easy as buying a pair of sneakers on Amazon. The company purchases cars from local and European private sellers or dealers inspects the vehicles and puts them on an online platform oriented to the consumer side. Users can compare cars, explore 360-degree pictures, read technical reports, sign up for a test drive to be delivered at their doors or buy online. The vehicles come with warranty coverage for up to five years.  
To identify which cars are most reliable and offer these warranties, Spotawheel utilizes predictive analytics algorithms based on inspections and market data. This approach enables the four-year-old startup to efficiently grow its inventory at scale.   
Spotawheel has gone back to triple-digit growth as of this month, recovering from a decline since June states in front of TechCrunch Charis Arvanitis, co-founder and CEO at Spotawheel. Last time we spoke to Spotawheel last year, the company had a team of over 100 people and had served more than 70k customers.