OPEN CALL
Sustainable Urban Tourism Acceleration Programme for SMEs in Europe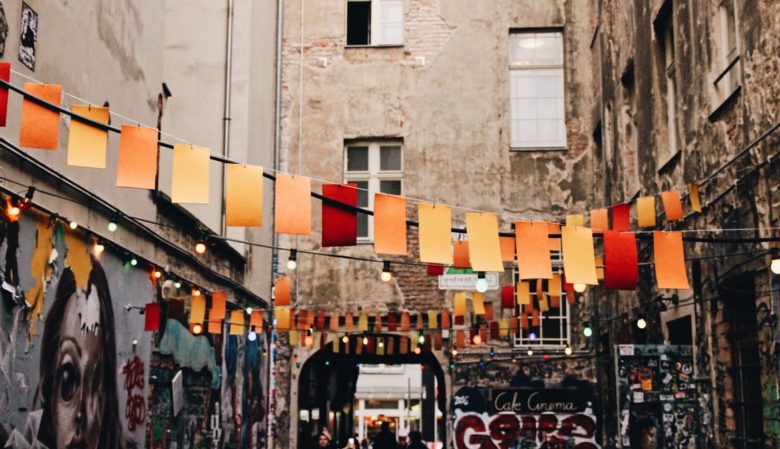 A newly launched acceleration programme aims to combine two key realms of modern-day life in the big city – urban tourism and sustainability. The Sustainable Urban Tourism Acceleration Programme by EU-project Tourban aims to support tourism SMEs in taking the leadership of their sustainable transformation and improving access to knowledge, capacity, and investments within the field of sustainability.
The acceleration program starts in January 2022 and continues for 12 months. Over 60 SMEs from 7 European cities (Barcelona, Amsterdam, Copenhagen, Kiel, Tallinn, Budapest, and Dubrovnik) will be selected for the program. The participants will participate in a variety of thematic workshops, thinking labs, and challenges and will be able to pitch their ideas in front of investors.
How to apply?
To apply, you must be a European tourism SME settled in Croatia, Hungary, Denmark, the Netherlands, Estonia, Spain, or Germany. This includes:
hotels, holiday and short-stay apartments, and similar accommodation
camping grounds, recreational vehicle parks, and trailer parks
travel agency, tour operator reservation service, and related activities.
Your project has to pay attention to specific topics and optionally subtopics. The four main topics are:
Smart resource use: Energy and water
Circular economy and waste management
Sustainable destination strategy
Sustainability certificates and labels
The six horizontal topics are:
Accessibility and social inclusion
Visitor engagement and satisfaction;
Communication, marketing, and sales
Human resources and internal management
Technology and digitalization
Access to finance and incentives
The deadline for applications is 20 October 2021. More information you can find here.
Tourban is an EU-funded project that supports urban tourism SMEs in becoming more competitive and more sustainable – not only from an environmental but also from an economic and social point of view. The project targets the multiple effects and impacts arising from urban tourism such as limited urban resources such as water, energy, and space, waste management, as well as the coexistence between residents and visitors.
Disclaimer: In the warm summer days of August 2021, Trending Topics SEE will pay special attention to the topic of Tourism & Hospitality. We want to introduce the brightest SEE projects, startups, and entrepreneurs in the industry. Read more stories or share yours here.