Vitacom Electronics has just invested in new logistics center in Romania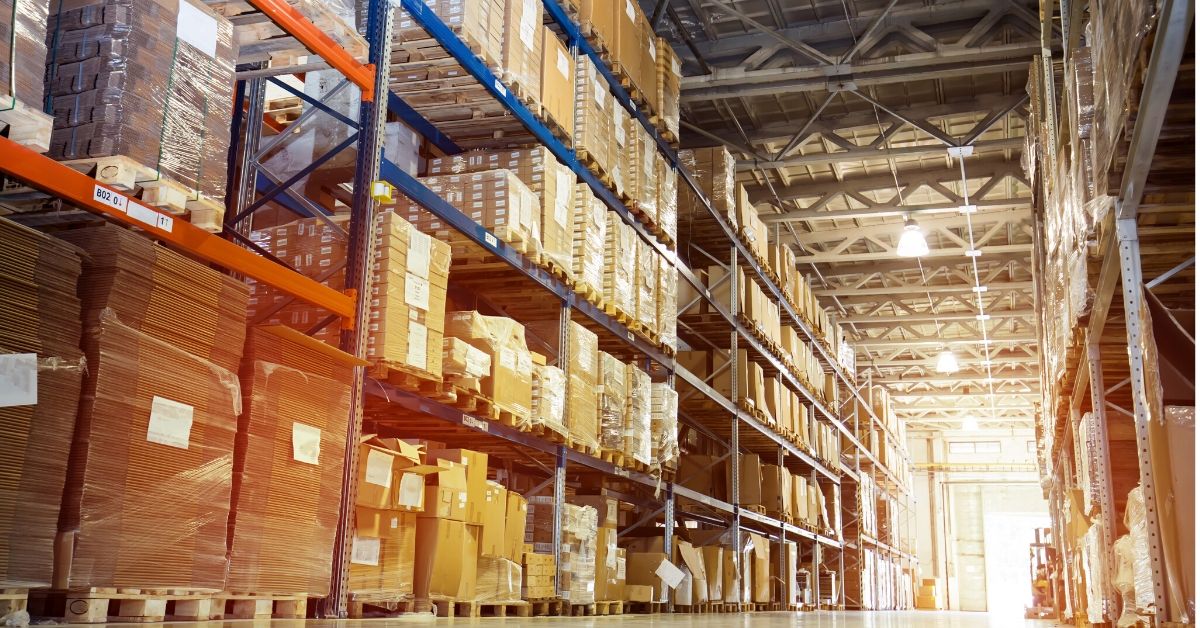 The electronic products and accessories distributor, Vitacom Electronics has just moved to a new logistics center in Romania after investing 6.7 million euros.
The company's new headquarters are located in Apahida, Cluj. The facility has approximately 13,000 sqm, the warehouse having a usable area of 5,00 sqm, and 1,300 sqm designated for offices.
This move has been done with the intent of expanding the company's portfolio of offered products and expanding its business.