expansion
With 150M Users, The Edtech Startup Brainly Raises $30M From Naspers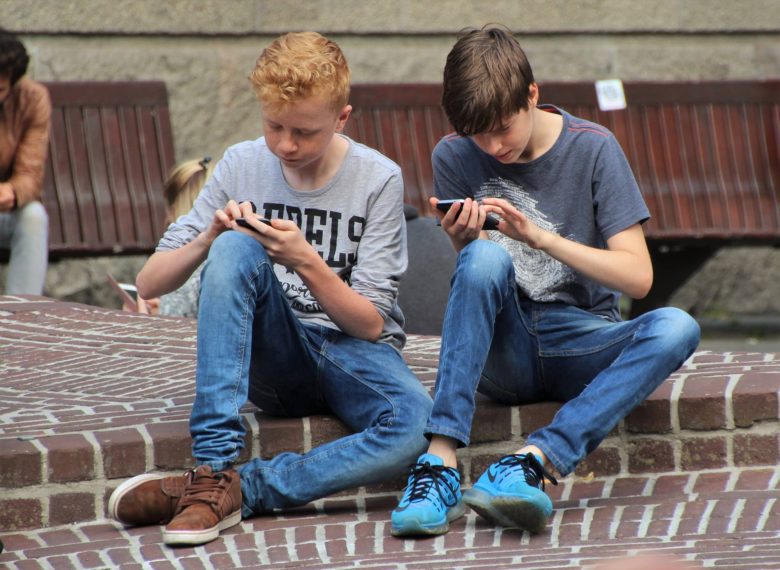 The peer-to-peer social learning platform Brainly raises $30M round of funding led by the South African media and tech giant Naspers. Other investors participated in the round include Runa Capital and Manta Ray. This rounds up the total investment in the startup at $68.5M.
So far Brainly has over 150M users in 35 markets, targeting middle school and high school students. It allows them to connect with each other outside the classroom and crowdsource homework answers in a range of subjects like math, science, and history.
The funding will be used to grow the company users in the US. Brainly opened their US headquarters in New York back in 2014. It's one of the top 10 markets for the startup, yet it only attracts 10M users from the estimated 76M students market.
Why don't just Google your homework question
While some users may choose to just Google their homework questions, Brainly aims to provide a more accurate response from other students. 
Founded in Kraków in 2009, the startup has developed three levels of moderation to make sure that the answers are verified. The first one is an algorithm-based that automatically checks all the answers that are pending and tries to remove the wrong ones before they are posted. Then comes the power of the community, when users are given the choice to flag inaccurate answers. And finally, they are "verified answers" provided by subject expert moderators.
Gamification for increasing the engagement
To stimulate users to answer homework questions, Brainly is using a points system. When a user answers a question to some of his peers, he earns points. The reward can be used later to ask for an answer to a different problem. 
The company is currently experimenting with a freemium business model, supporting ads. It provides limited free use, and the rest is charged on a monthly fee bases, which according to VentureBeat, are between $2 and $5 per month. Premium users get ad-free experience as well as faster responses to their questions and access to verified answers.
Read also:
+++Telerik Academy School to Expand to Five New Cities and Teach More Kids Digital Skills+++