OPEN CALL
Women TechEU is recruiting participants until November 10th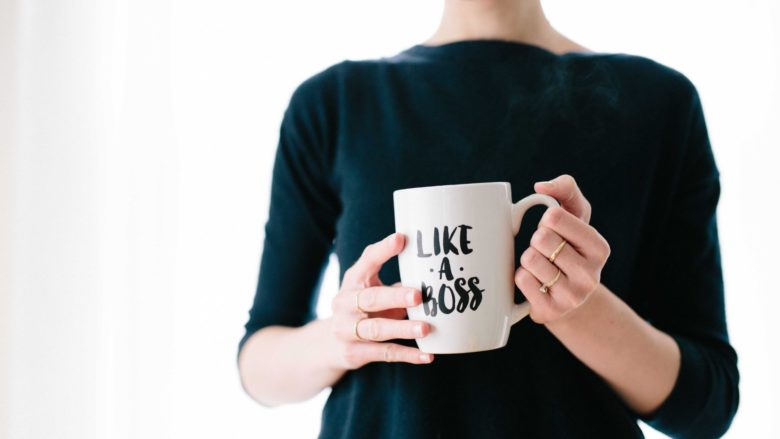 The European Commission announced the first open call for proposals for the Women TechEU initiative, proposed by Bulgarian EU Commissioner Maria Gabriel in mid-July.
Funded by Horizon Europe's European Innovation Ecosystem Work Program, WomenTechEU is a completely new initiative of the European Union and will support up to 50 promising startups starting in 2022, reported Enterprise Europe Network. The call targets high-tech startups led by females in senior management positions such as CEO or equivalent.
The deadline for applications is November 10th at 5:00 PM CET through the Funding and Tenders Portal.
"Through Women TechEU, we want to increase the number of women-led start-ups and create a fairer and more prosperous European deep-tech ecosystem. We believe that today's support to deep-tech female founders will increase their chances of success and boost the overall European innovation ecosystem by drawing in more female talent," said Mariya Gabriel, Commissioner for Innovation, Research, Culture, Education, and Youth.
WomenTechEU offers:
Financial support in the form of an individual grant of EUR 75.000 to support the initial steps in the innovation process and company's growth.
Mentoring and coaching provided by the EIC Business Acceleration Services within the Women Leadership Program, which includes special events for networking with partners and investors.
Opportunities for participation in special activities organized by the network of InvestEU and Enterprise Europe Network.