acquisition
Bulpros: One Of The Fastest Growing Bulgarian IT Ventures Acquires Another Company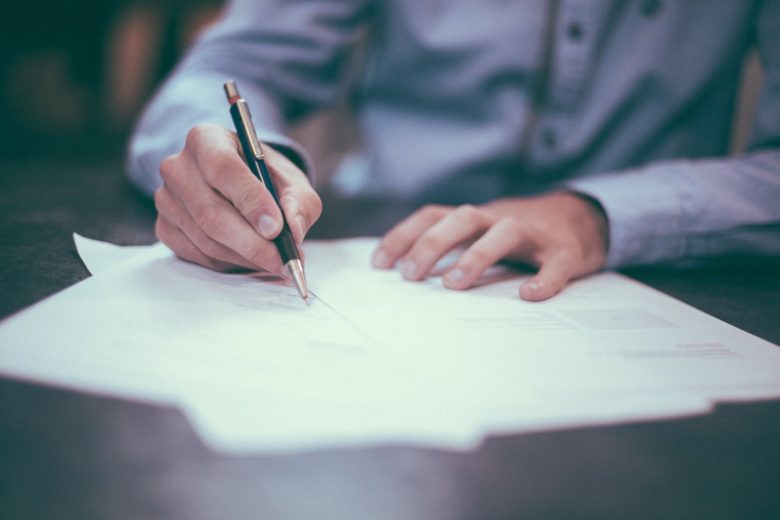 Bulpros, one of the fastest-growing Bulgarian IT service companies continues its development adding another venture to its portfolio – Beam, a founded in 2014 business management solutions integrator. The deal, in which Bulpros acquires a majority stake at Beam, will allow it to expand its service portfolio adding SAP expertise.
"The focus is on the overall digitalization of the business and the improvement of the consumer experience by building intelligent and innovative technological solutions," comments Ivaylo Slavov, CEO of Bulpros, in an official statement.
This is another acquisition for Bulpros in the past three years. In its portfolio are European IT consultancy companies like GBS, Intracol, InteQrity, innotec и Innexys. The most notable deal of the Bulgarian venture is the €11M acquisition of the German GBS in January 2017.
Rapid growth
Bulpros was initially started by Ivailo Slavov as a service business in 2010 and has also started developing its products later on, launching the first in 2015. The company specializes in cloud and support services, industry digitalization, cybersecurity, digital workspace, technology services, etc. 
With its 18 offices in Europe and North America, revenue growth of 387% and around 1100 employees in 2017, the company was featured among Deloitte's "Technology Fast 50 in CEE" and "Technology Fast 500 in Europe, Middle East, and Africa", Inc. 5000 Europe. Throughout the years, the company grew to one of the recognizable IT brands in Bulgaria and the region and managed to raise €3.5M in venture and equity funding.
The ever-growing IT service sector
Bulgaria has a long tradition in IT engineering and it is not a coincidence that tech service companies born here are performing well. In 2015, the country was granted the Global Sourcing Association award for Offshoring Destination of 2015 and continued to develop its outsourcing industry. The IT outsourcing business formed around 2% of Bulgaria's GDP in 2017, according to the Bulgarian Outsourcing Association and continues to grow. Together with BPO the Bulgarian outsourcing industry is expected to reach more than EUR €2.5B by 2020. The size of the outsourcing sector in Bulgaria amounts to €2.4B for 2018, contributing 5.2% to Bulgaria's GDP. If the trend persists, the industry's revenue is expected to double to EUR 4.8 billion and contribute up to 9.2% of the country's GDP by 2022.
Read also: 
Body leading? Not anymore. This is the new face of the Bulgarian IT service industry