Payhawk: Our ultimate goal is a stock exchange offering (IPO)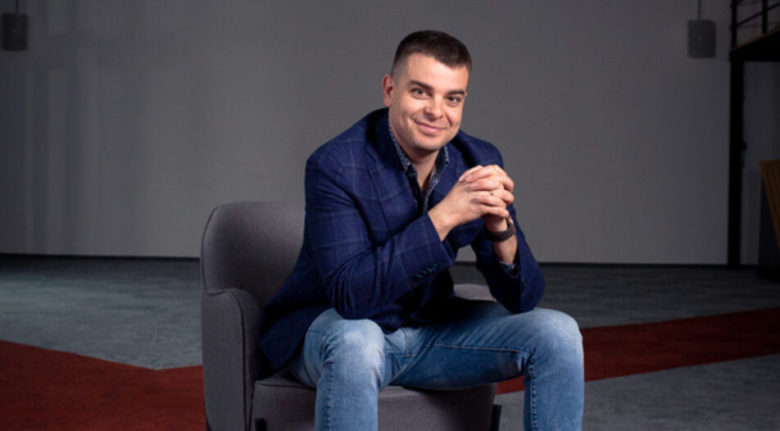 Less than a month ago the Bulgarian fintech company Payhawk officially became Bulgaria´s first tech unicorn. Founded by Boyko Karadzhov and Hristo Borisov in the summer of 2018, the company now has offices in the UK, Germany, Spain, and Bulgaria. In a nutshell, Payhawk offers companies a financial management platform to manage issuing credit cards to employees, expenses, bills, and ultimately accounting. But where is the unicorn headed in the future?
In an interview for the Bulgarian media Capital, Hristo Borisov – co-founder and CEO of Payhawk, sheds a light on the upcoming plans of the fintech. After the historical round of $112 million (the largest and fastest Series B in the spend management space across Europe), Payhawk now targets the US market as its next goal. The US market is so far the biggest and most important market for fintech companies. A big advantage is that the American market is very "homogenous", as described by Payhawk´s co-founder. Unlike the European market, where every country follows different regulations and therefore, a bigger diversity of products and solutions is offered, the US market is significantly less fragmented.
"We see a very good niche in the market to attack," shares Hristo Borisov for Capital. However, a major challenge about competing American companies is that they only serve the United States. "We present an international product and will target clients who have international business. We already have an internal team working focused on the United States. We hope to have the first customers in America by the end of the year."
Bulgarian fintech Payhawk raises $112M, reaching valuation of $570M
Most importantly, Payhawk is slowly preparing for an IPO (initial public offering). IPOs are important because they allow companies to raise capital from public investors and generate the capital needed for expansion. Another advantage is an increased public awareness of the company because IPOs often generate publicity by making their products known to a new group of potential customers. As a result, this may lead to an increase in market share for the company. In 2020, Payhawk plans a big expansion and opening its seventh international office. This time in the USA.
"We don't think much about it, but I think (an IPO, ed.) is a more realistic option than looking for someone to acquire the company. We operate in a large market, grow fast, and very quickly become expensive for companies that would be interested. A public offering is a very sustainable option because then the company has the opportunity to develop its great potential with its own strategy. Acquisitions and mergers lead to defocusing and a different strategy. If we can maintain this growth, going public would be a good strategy", shares Hristo Borisov for Capital.