EY-REPORT
Report: 2022 is not a good year for IPOs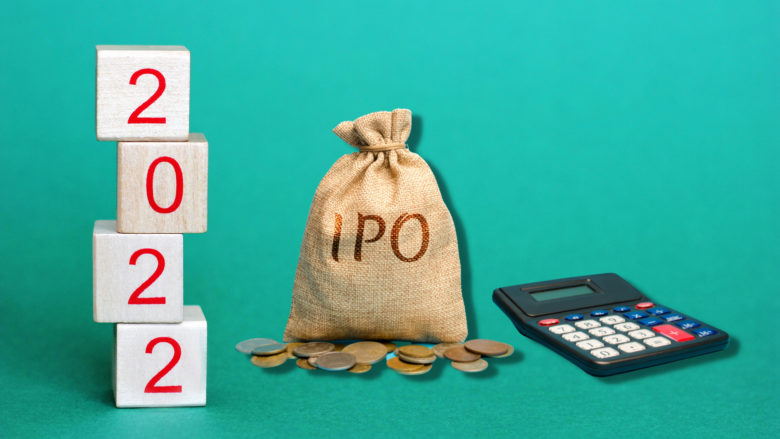 Things were looking good at the beginning of the year, but then the war came. Russia's attack on Ukraine has brought even more turbulence to the already tense financial markets – and this is now also reflected in the IPOs. "In total, 321 companies worldwide ventured onto the trading floor in the first quarter – 37% fewer than in the same period of the previous year. The issue volume fell by 51% to $54 billion," says a recent report on the global IPO market by management consultant EY, namely the "EY Global IPO Update Q1/2022".
This has an exciting consequence: Because in the United States the number of IPOs shrank from 100 to 25 (issuing volume fell by 94% from $42 billion to a good $2 billion), China and Europe were larger in Q1 in terms of the number of IPOs. In China (including Hong Kong), 97 companies went public in the first quarter, down 28%year on year. Heavy losses were also recorded in Europe: the number of IPOs has almost halved from 89 to 47, the issue volume has fallen from $26 billion to almost $3 billion, according to EY.
The largest IPO in 2022 so far was that of the battery manufacturer LG Energy Solution from South Korea, which raised $10.7 billion in January. Overall, IPOs in the tech and commodities sectors continue to be the most common.
"Massive increase in political and economic uncertainty"
"The war in Ukraine and the massive increase in political and economic uncertainty meant that many companies have postponed their IPO plans for the first quarter for the time being," says Gerhard Schwartz, partner and head of assurance at EY Austria. "Volatility skyrocketed in the first quarter and doubled as stock markets around the world fell sharply. In this environment, investors are very cautious, and it seems advisable to many companies to wait for the situation to be clarified for the time being and to prepare for the next IPO window."
A whole series of tech unicorns have registered for IPOs in 2022 or are considered promising candidates – including Klarna, Revolut, Solarisbank, and Chime. But currently, it is not a good window of opportunity to go onto the floor. It is to be expected that the second half of 2022 will be more exciting again. "The pipeline of stock market candidates is still well filled. In the current situation, however, many companies are waiting and using the time to prepare well for the IPO. Therefore, the second half of 2022 could become significantly more active again," says Schwartz.
Payhawk: Our ultimate goal is a stock exchange offering (IPO)