For happy holidays!
7 mindful Christmas gifts from local entrepreneurs: Straight Outta CEE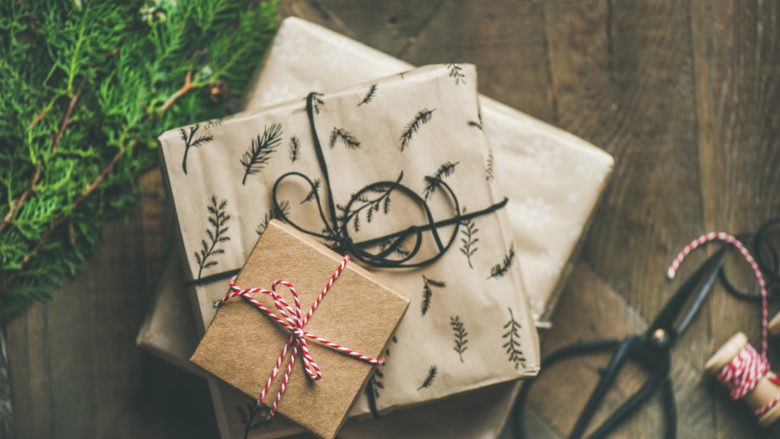 Choosing the perfect Christmas presents for our beloved ones is part of the beauty of the holidays. More and more people aim at picking gifts that are not only good-looking but also practical, sustainable, and with a cause. Supporting small businesses and local entrepreneurs could be a fantastic way to find meaningful and creative Christmas presents. Here are a few suggestions:
1. Origami bottle by DiFOLD
The origami bottle created by the Bulgarian startup DiFOLD is a great present for literally anyone. Light, flexible, and eco-friendly, reusable folding bottles battle the plastic waste and CO2 emissions.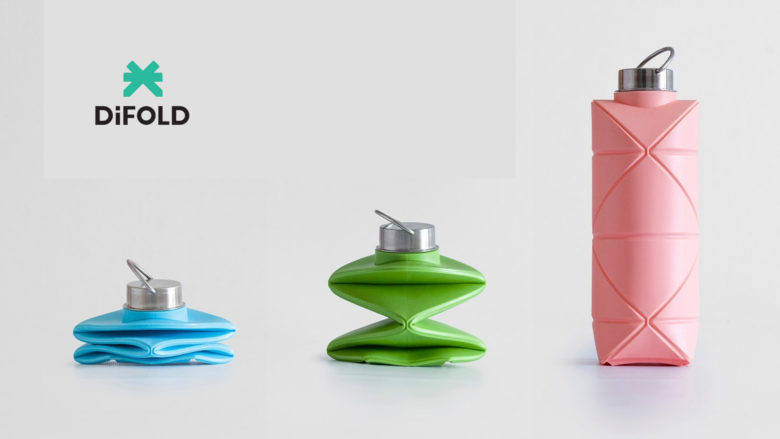 2. Audiobooks by VOXA
Storis, now VOXA, is the first native Romanian audiobook platform. With a variety of audiobooks, e-books, and podcasts, the startup aims to become "the biggest digital books catalog in Local country language & English content".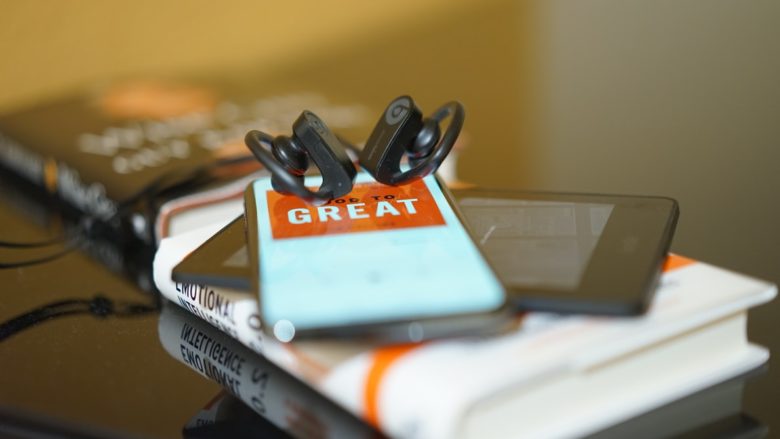 3. Refished – Fair Fashion with Love
The Austrian startup Refished is the antithesis of "fast fashion". The rich variety of products such as bags, purses, wallets, shoes, are all sewn from used cement or fish feed sacks. Unique, handmade, and conscious.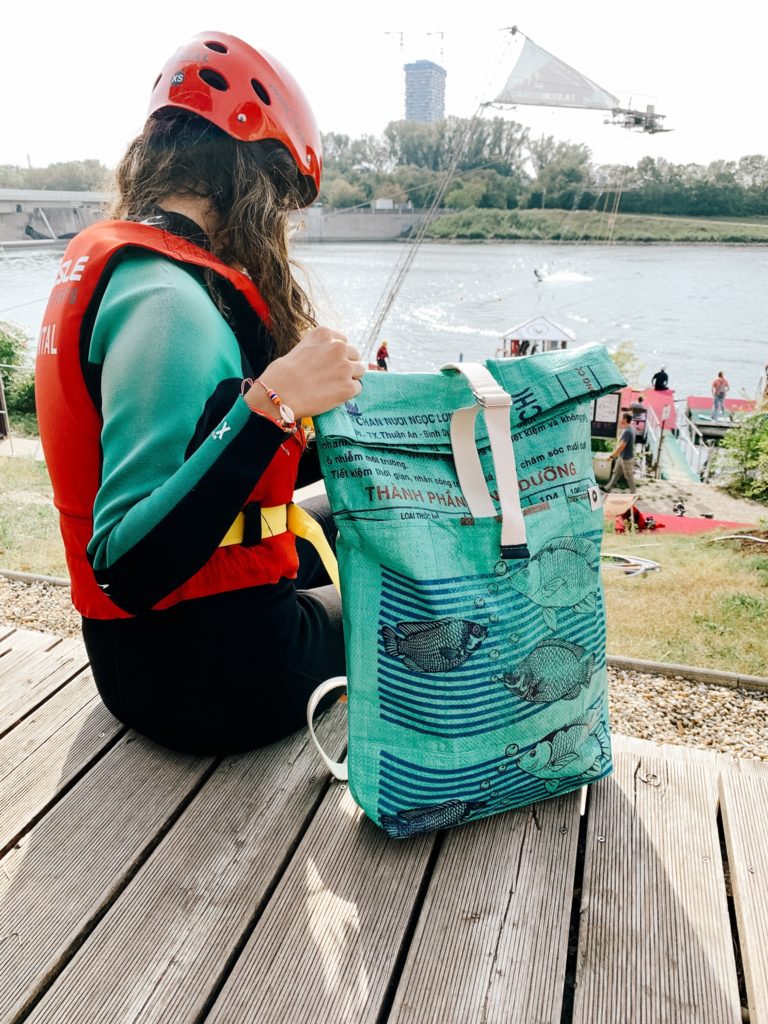 4. Sustainable and "social" cosmetics by Ophori
The Romanian Ophori Cosmetics is a social enterprise that produces sustainable handmade cosmetics. All products are handmade and produced by people with various disabilities, creating and adapting jobs for vulnerable people.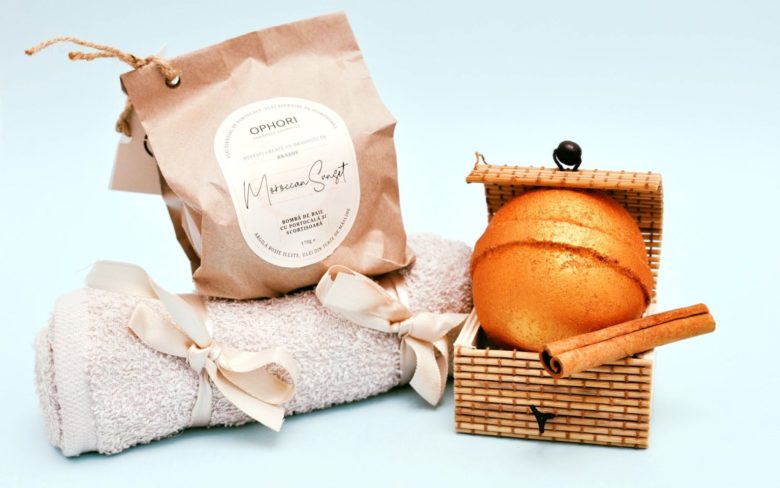 5. STEM Toys for the younger ones
The Croatian startup CircuitMess produces toys that aim to develop and sharpen the STEM (Science, Technology, Engineering, and Mathematics) skills and knowledge among children and adults. There are six fantastic DIY kits for building & coding your own mobile phone, DJ set, AI device.
6. Underline Science – the platform for science-lovers
The Croatian "Netflix for Scientists" provides a video platform that enables researchers, professionals, and faculties to attend and organize various events, keynotes, and conferences. Underline Science aims at making science more accessible and affordible.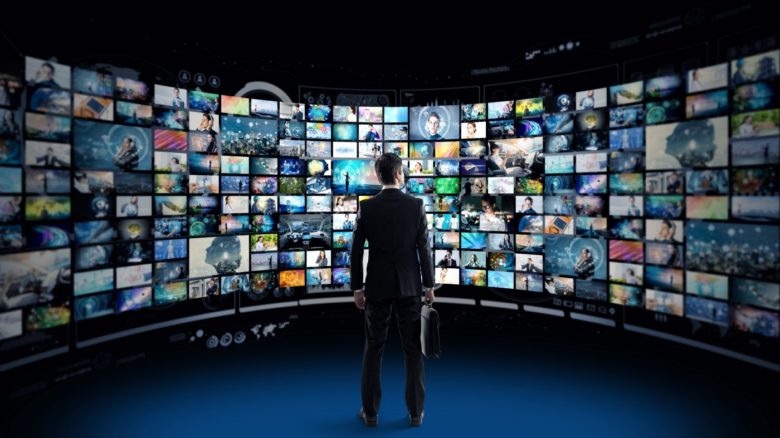 7. Grow in Mind with VOS.Health
In the past years, more and more people seek for the best ways to maintain their well-being. The Czech mobile app VOS.Health covers different aspects of one's emotional and mental wellbeing using different journaling and self-monitoring techniques.