Investment
Graphic Design Platform Canva Buys 40% Stake in Austrian Startup Kaleido AI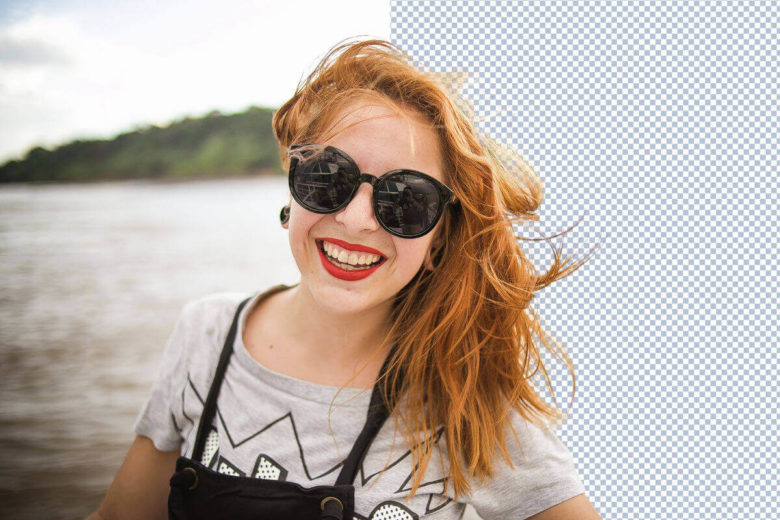 Canva is the Australian graphic design platform that has become an indispensable online tool and affordable Photoshop alternative for millions of people, and a company that investors value at six billion dollars in 2020. Canva employs around 1,000 people and has raised around USD 300 million from various investors.
Kaleido AI is the Viennese hidden champion that has launched Remove.bg and Unscreen, two online services that can be used to remove backgrounds from photos and videos at the touch of a button in order to free up the people depicted. With these helpful tools, the Viennese startup has not only made it into Product Hunt's charts, but according to analysis services, it has also recorded extremely strong access figures.
40 percent stake
Canva and Kaleido AI now belong together. As Trending Topics has exclusively reported, "VORGE Erste Beteiligungsverwaltung GmbH" has bought a 40 percent stake in the Vienna-based startup. One hundred percent of this investment management company is owned by U.S.-based Canva Inc.
Kaleido AI was previously 100 percent owned by the two founders Benjamin Grössing and David Fankhauser, who started the company in 2018. The two founders now each hold 30 percent. There is currently no word on the purchase price, which must be many millions. No one at Kaleido has been reachable for us yet, we'll provide the info as soon as possible.
In any case, attentive users of Canva will have already noticed that the online tool has integrated a pretty good function for removing backgrounds from photos and thus being able to cut out people – a pretty useful function when it comes to preparing social media posts, for example. This, of course, is very reminiscent of central feature of Remove.bg.
Millions of users
By the way, there was still no thought of an investor in 2019: "We want to make good decisions based on products and not be controlled by others. We are strongly aligned with customer feedback. If you follow this path, then the target group automatically grows with you," Grössing said at the time in an interview with Trending Topics. A lot has happened since then. Remove.bg is one of the 2,000 largest websites in the world, with more than 33 million visits per month. The newer service Unscreen is smaller, with more than 800,000 visits per month.
There is also good money to be made with the services. The Viennese startup Remove.bg charges 11 Euro-Cents per edited image, while removing backgrounds from videos costs around 1.18 Euros (depending on the length of the video).